Did you struggle to tell the seventh generation Golf apart from the previous generation? How about correctly recognizing the vehicle coming towards you as the Vento or the Jetta?
Volkswagen knows your feeling.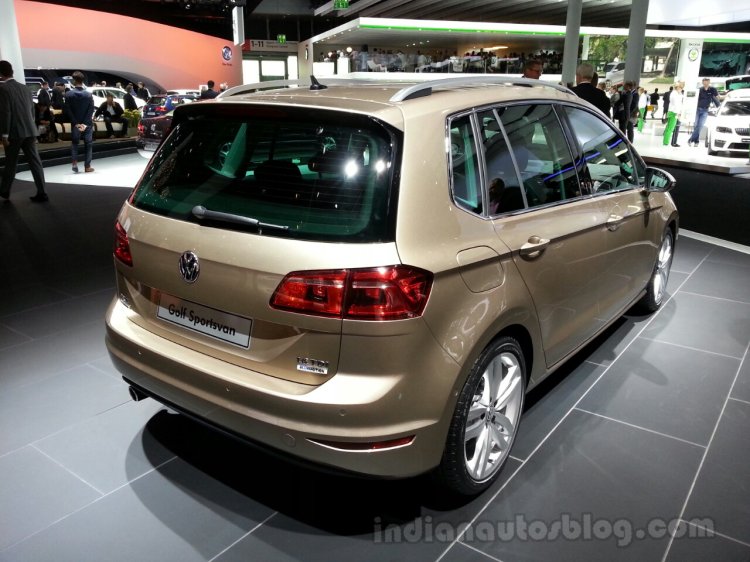 According to a company insider who spoke to Autocar UK, Europe's largest automaker is about to change its design process, but not in an evolutionary manner. The insider said its now time for Volkswagen to receive a new look. Design signatures such as the link between the radiator grille and headlights will be retained, but in an evolved form.
The VW Golf Sportsvan Concept which arrives on the market next year to replace the Golf Plus would start this design transformation. For instance, the bumper has an uncharacteristic L-Shaped foglight enclosure that borders with the extensions of the airdam. The grille also appears shorter, but otherwise the Sportsvan is already a very modern day Volkswagen to our eyes.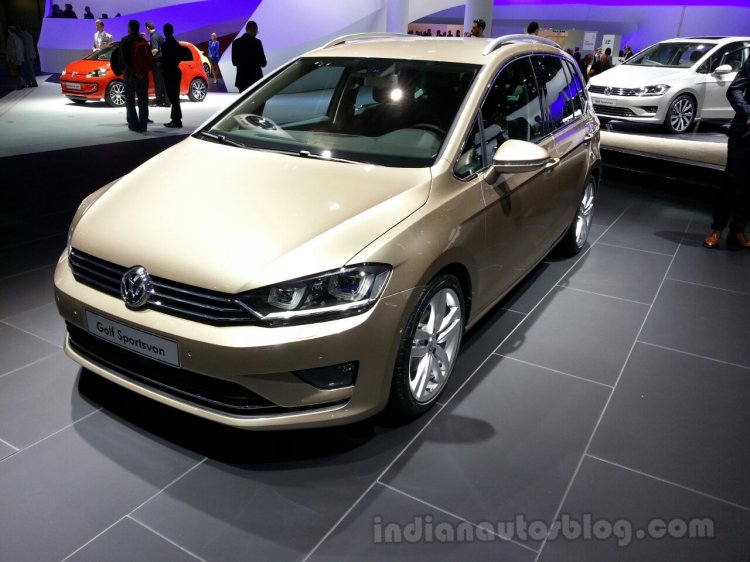 The next member in the Golf family is 126 mm taller and 83 mm longer than the normal Golf. Its roomy interior offers extra legroom as well, as the wheelbase is stretched by 48 mm.