Long-awaited VW Golf could finally come to India.
Volkswagen introduced its first GTI performance offering in India last month - the VW Polo GTI. Further down the road, the company could bring in the bigger and more capable VW Golf GTI as well, says a new report from Autocar India.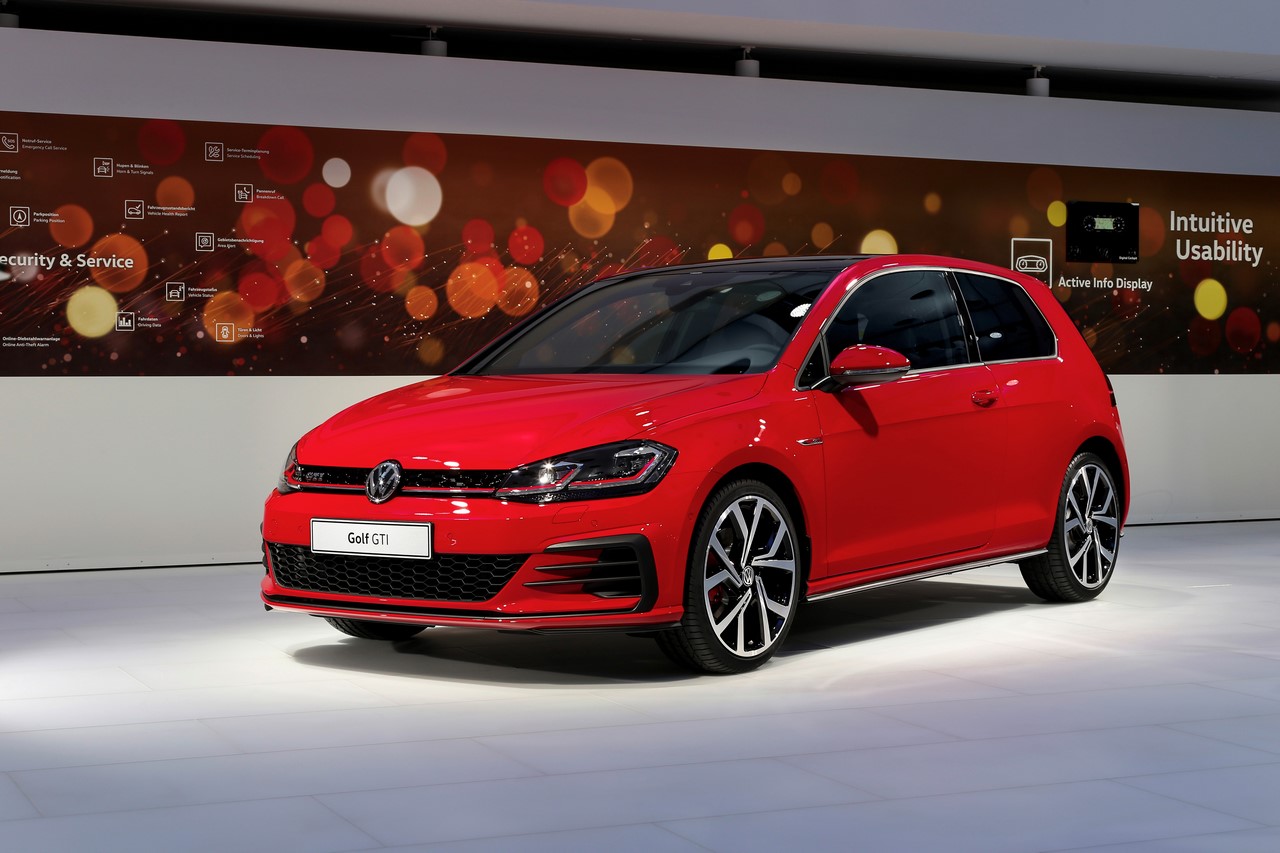 The VW Golf, one of the company's top-selling models internationally, is not sold in India for obvious reasons, but Volkswagen is keen on bringing it to the market later this decade. The standard Golf doesn't make sense for India because it will have to be imported probably in CBU or CKD form and hatchbacks priced around INR 18 lakh or more won't fetch volumes in India. Instead, the company will likely bring in the C-segment hatchback exclusively in GTI variant to justify the high pricing, say around INR 40 lakh.
In an interview, Michael Mayer, Director, Volkswagen Passenger Cars India, said that Volkswagen has more GTI cars and so India might get one of them in 2018 or 2019. The company is considering the VW Golf GTI, he added. The seventh generation VW Golf range was given a facelift last month and is now available to pre-order in Europe.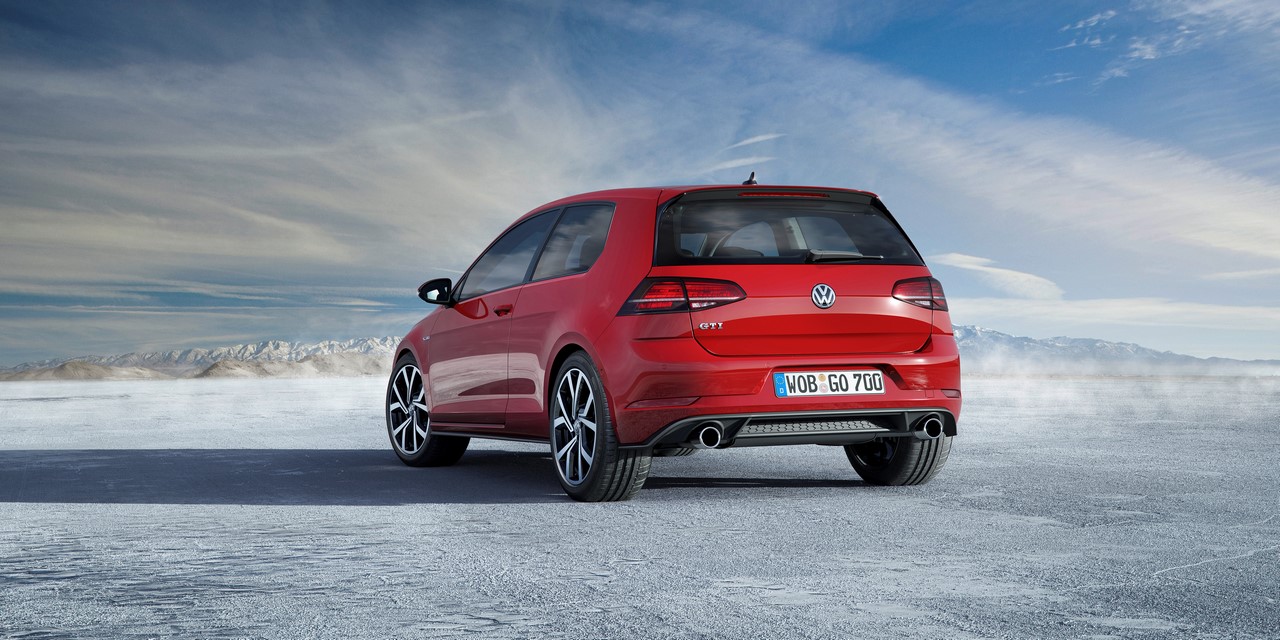 Also Read: VW Tiguan Allspace (VW Tiguan XL) announced for 2017 NAIAS
The VW Golf, whether in standard or GTI variant, if brought to India, will likely be the eighth generation model which will reportedly go on sale in Europe in 2018. Like the VW Polo GTI, it should be a CBU import.
[Source: Autocar India]