Volkswagen has unveiled the Golf GTE, a plug-in hybrid, at the Geneva Motor Show.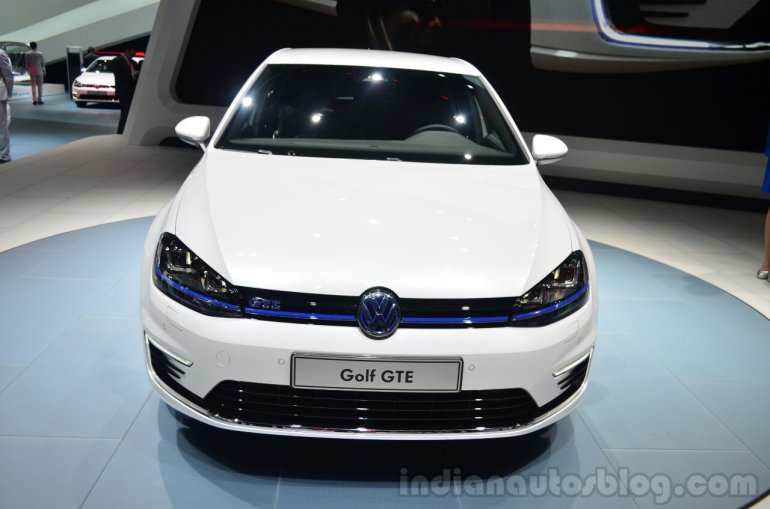 The Golf GTE features two power sources, a 1.4-liter turbocharged and direct-injection TSI engine that makes 148 hp and a 101 hp electric motor. Both engines combine to give the Golf GTE a total power output of 201 hp.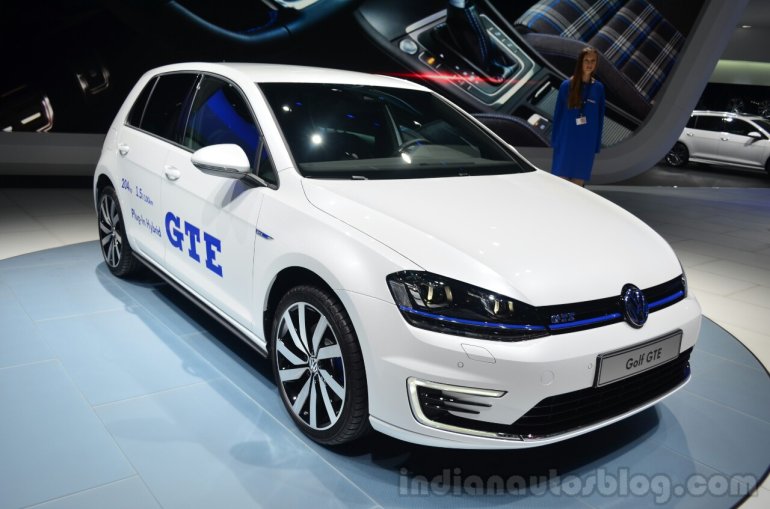 When the electric motor is used as the only source of power, the hatchback gets a top speed of 130 kph and it can touch 217 kph in combination with the petrol motor. Together, the two sources develop a peak torque of 350 Nm. The car is driven through a 6-speed DSG automatic gearbox.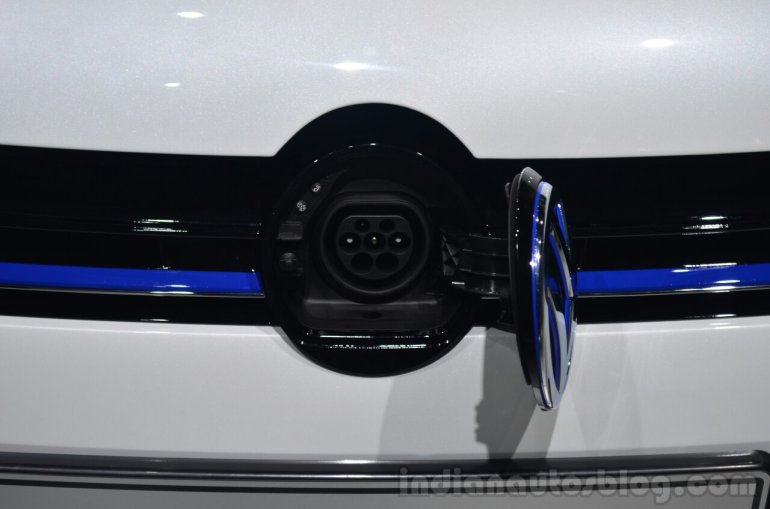 In conventional power outlets, the Golf GTE takes 3.5 hours to charge fully and using a wallbox or a public charging station, says VW, the time is brought down to around 2.5 hours.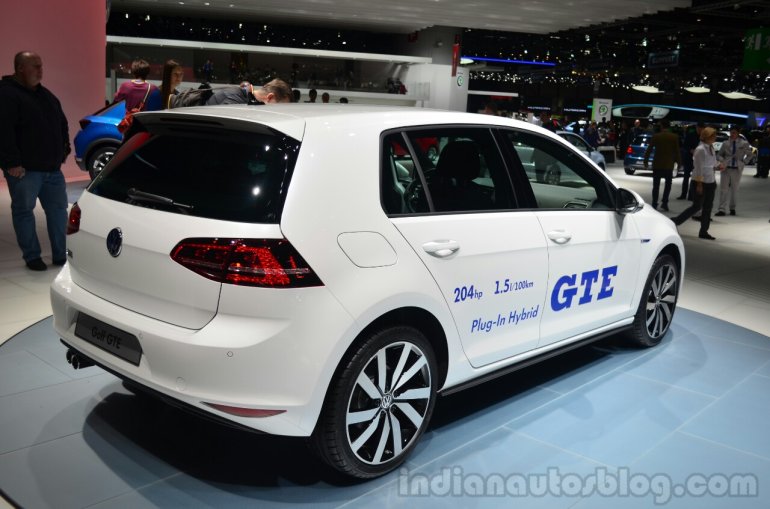 The hatchback sits on VW's MQB platform. Power for the electric motor comes from 8.8 kWh liquid-cooled lithium-ion batteries that weigh 120 kg, around 8 percent of the total car weight of 1,524 kg.
Volkswagen Golf GTE - Geneva - Press Release
[Can't view the press release? Head to SlideShare]