It might be just over a year since the latest generation Volkswagen Golf was introduced, but the car has been selling like hotcakes. The 500,000th VW Golf will be delivered in a few days' time. This, despite the fact that the Golf Mk 7 isn't sold in US or China.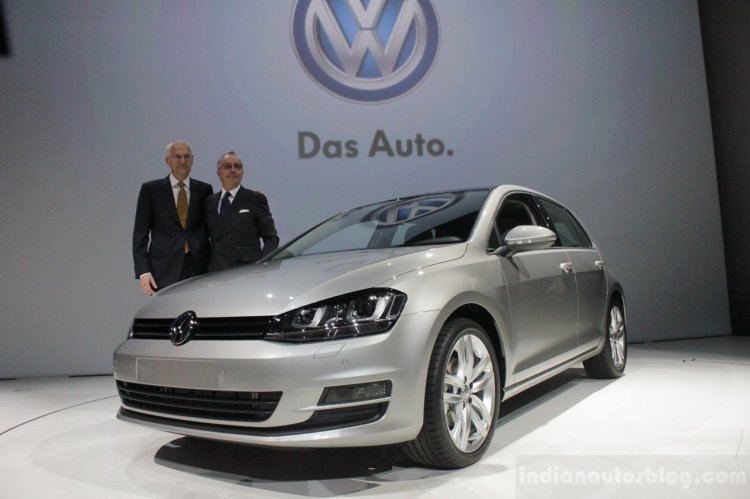 Key derivatives of the Golf are also awaiting their day in the sun. A new Golf Sportsvan is on its way and a concept (near production ready concept) was premiered at the IAA in Frankfurt earlier this year. An e-Golf (also premiered at IAA) and a Golf plug-in hybrid are also expected. Apart from these, VW also premiered the Golf R - the most powerful variant - at the Frankfurt Motor Show.
The current-generation VW Golf is the seventh-generation of the nameplate. It's built on Volkswagen's MQB platform, which underpins the 2013 Skoda Octavia, Seat Leon and the Audi A3.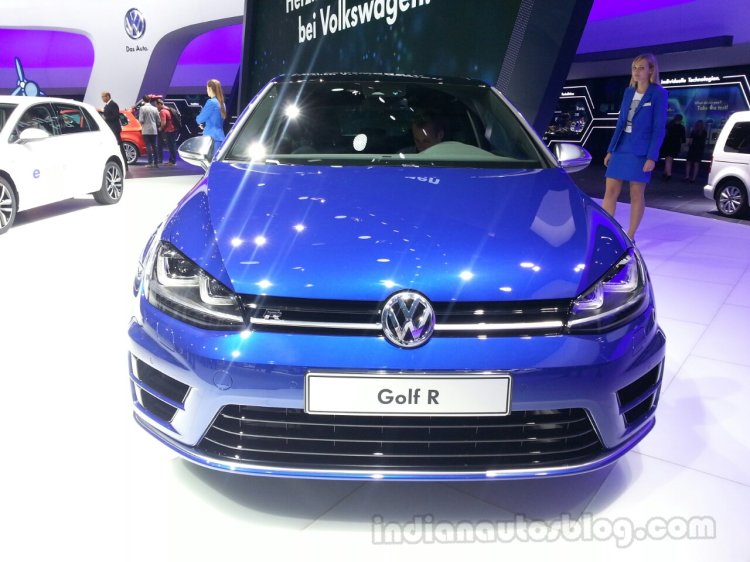 The first ever Golf was launched to the world on May 1974. In just under 40 years, the company has managed to produce close to 30 million cars, which it rolled out just this June. Over the years, the Golf has undergone a lot of changes. For instance, the Mk7 is larger than the Mk6, but it has lost nearly 100 kg in weight, thanks to the MQB architecture.