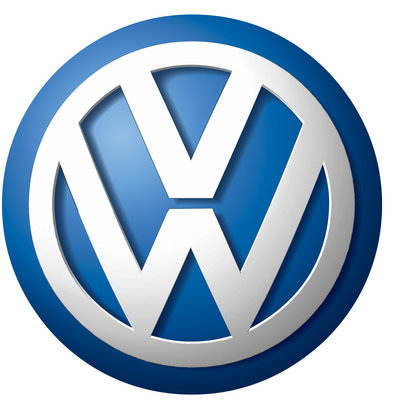 According to Mr. Bernd Osterloh, head of VW's employees works council, the Europe's largest car maker is toying the idea of introducing a range of low cost cars possibly under a sub brand.
The budget cars will be sold in new markets like South East Asia and Africa in a price bracket of 5,000 to 10,000 Euros (approximately between Rs. 3.4 lakhs and Rs. 6.8 lakhs). The targeted price will put them smack into the Maruti and the soon to be launched Datsun territory.
"We need a cheap car for the emerging markets that would cost between 5,000 and 10,000 euros." said Mr. Osterloh to a German bussiness daily called Handelsblatt. He added that he could expect "such a model being ready in two years."
He further added "We do not need to reinvent the wheel for this", hinting at using the VW Up! platform to offer a range of low cost vehicles in major markets like India and China.
Mr.Osterloh also stated that VW is gearing for a full fledged blitzkrieg in the segment which had been left untouched so far by the German giant.
A sub brand could be another line of approach to VW's 2018 world domination dream.
[Source: Indianexpress.com]