Almost 60 new Volkswagen group models to launch in 2017.
Despite the diesel crisis, the Volkswagen Group's global sales managed to grow 3.8% in 2016. The German automobile group delivered 10.3 million vehicles last year, planned to expand further with the launch of many new models.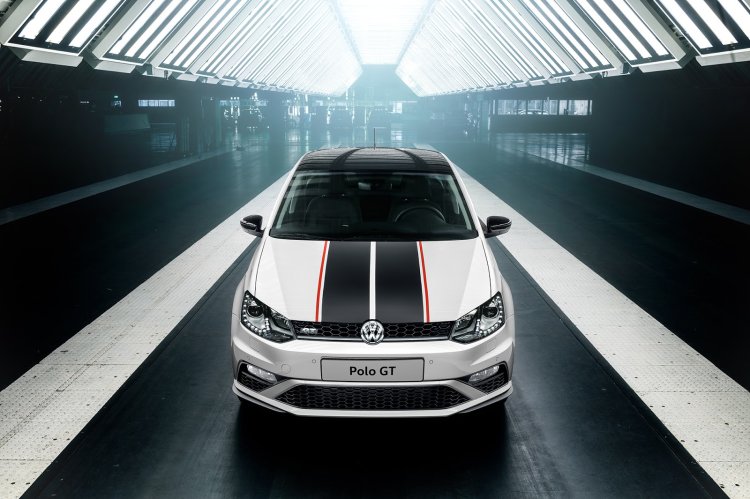 Talking about the company's plans for growth in 2017, Volkswagen Group CEO Matthias Muller said that almost 60 new vehicles would be introduced this year by the group. These include entirely new concepts as well as next-gen VW Polo, VW Touareg, Skoda Yeti and Seat Ibiza.
Luxury brands Porsche, Audi and Bentley, will launch new generation models of the Porsche Cayenne, Audi A8 and Bentley Continental GT respectively this year. Expanding its footprint in the eco-friendly vehicles, the Group will bring more than ten new models with electric drives in 2017/18.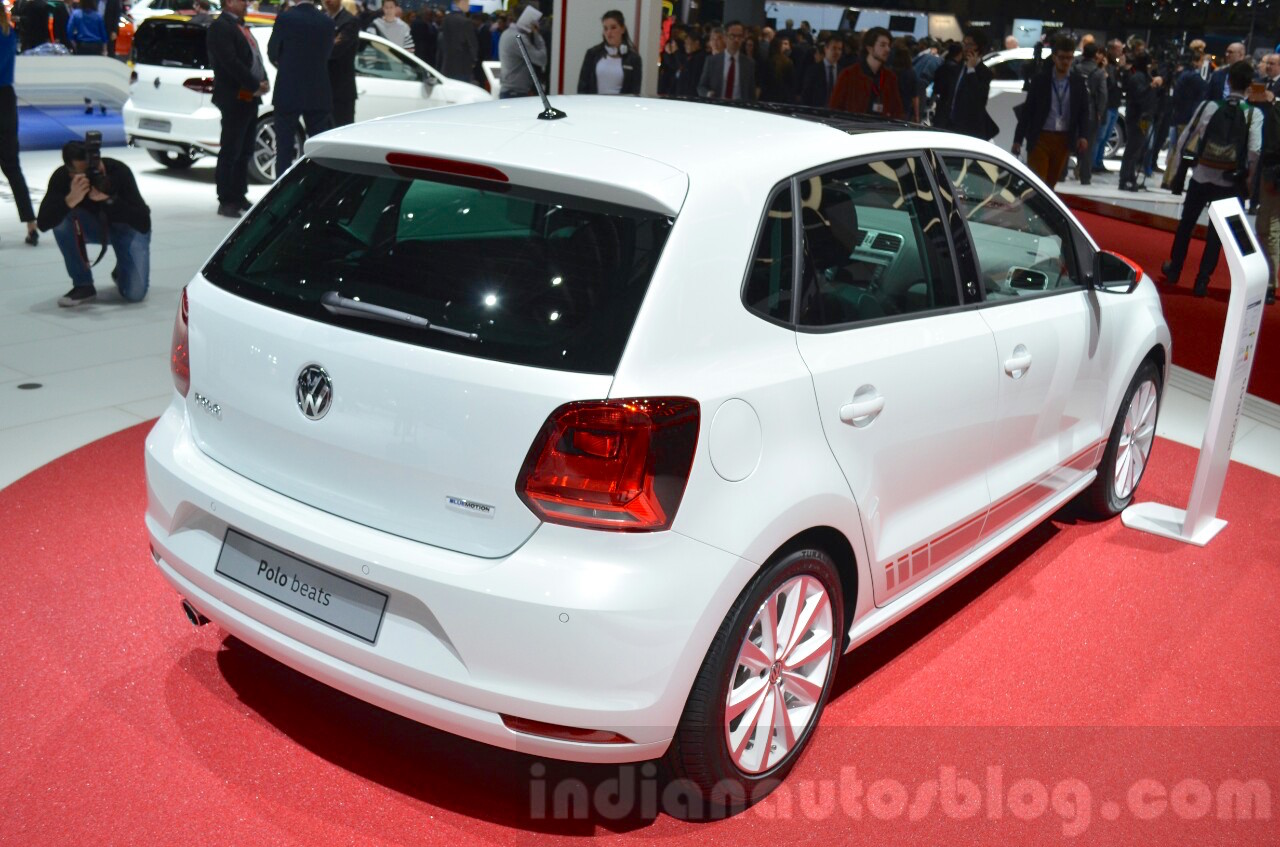 Also See: 2017 VW Polo with an evolutionary exterior – Rendering
From the aforementioned new generation models, the launch timeline of one model can be considered as official - the next-gen Seat Ibiza, confirmed to be present at the 2017 Geneva Motor Show which opens in early March. Its mechanical cousin, the VW Polo, expected to show up at the Swiss show as well, will also use the MQB A0 platform.