SUVs are the focus in Australian market, not budget cars.
The Volkswagen Group is expected to add another brand to its collection by 2018 which will specialize in making low-budget cars. However this will not be launched in Australia, as SUVs are a priority in that market, reports Motoring.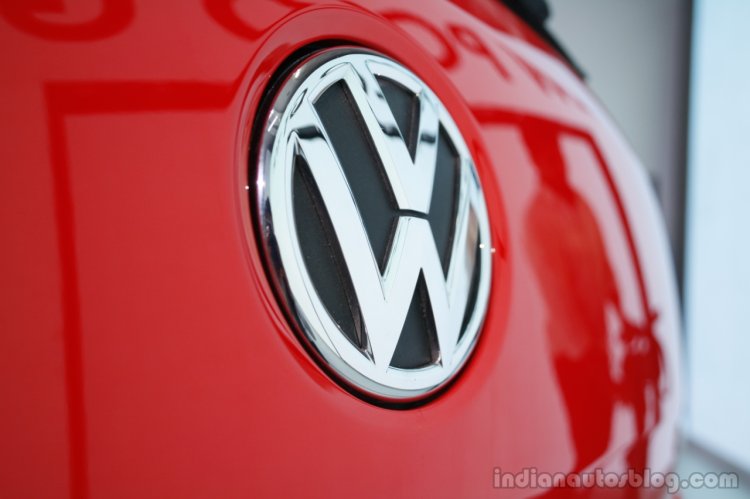 This information was given to the website by Volkswagen's head of development Heinz-Jakob Neusser. The 'budget brand', as it is now known, will birth three vehicles - SUV, sedan and hatchback. It will be launched in China first where Volkswagen sees a huge market for low cost cars, followed by other markets. This will be the Group's thirteenth brand on launch.
"The biggest market (for the budget brand) is China, and there are some other countries where people have similar demands, and VW is really globalised and engaged," he is quoted by the Australian site.
Neusser also stated that they had some other interesting things in store for the Australian market. He said that the continent will be bombarded with SUVs and they will be loaded with features. Volkswagen will be bringing in a minimum of one SUV in each segment.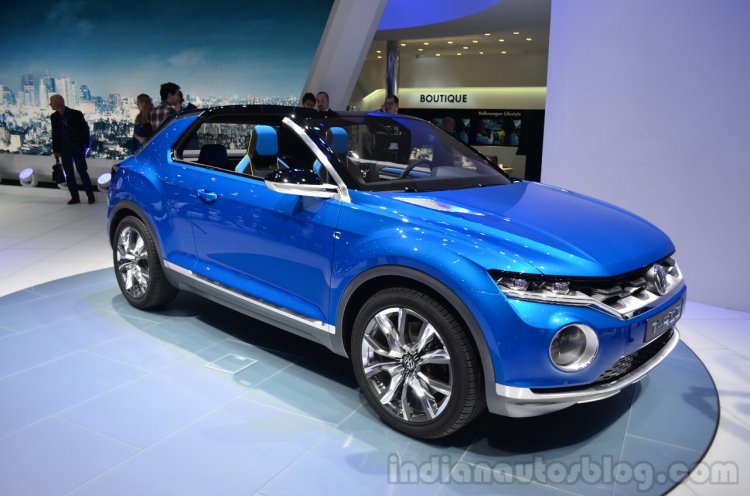 The onslaught will begin with the Tiguan set to arrive by late 2016 which will be followed by the T-ROC-based crossover and lastly, a compact Polo-based SUV.
[Source: Motoring]