Volkswagen will roll out its budget-car brand in China by 2017, targeting first-time buyers. A report on Nikkei says that the plan was revealed in the company's shareholder meeting on Tuesday. The price of the budget-VW car is expected to be under €7,000 (Rs 5.69 lakh) and would use a different brand name.
The brand, as it had been reported earlier, will mostly be a joint venture with the SAIC. Volkswagen already has a joint venture with SAIC to produce VW-branded cars like the Santana, Passat, Lavida and Tiguan.
It is reported that Volkswagen would use the new Santana platform, and its contemporary engineering and sparse equipment, would form the roots of a family of budget models for the base segments in emerging countries.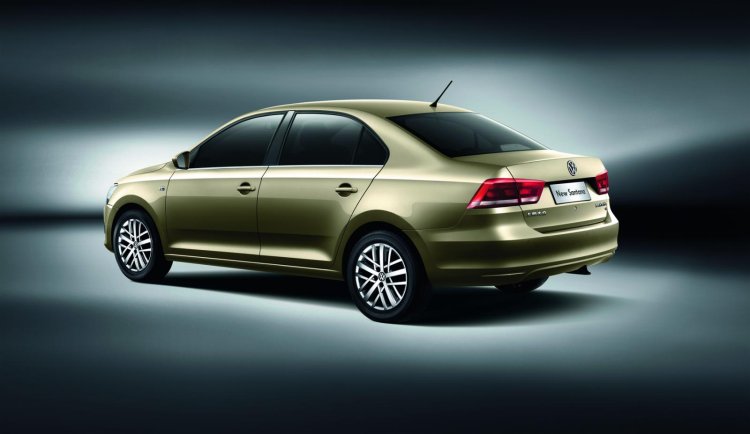 VW was the market leader in China in 2013, with sales of 3.27 million units, showing a growth of 16 percent. A total of 18.2 billion Euros (Rs 14,799 crore) has been announced as investment from the VW Group into China over the next 4 years. Production capacity of VW in China is also set to go up to 4 million units.
It was earlier said that the low-cost brand was running into issues facing the exacting manufacturing standards of the VW Group. That seems to have been resolved, as the report says that the first models will come out in 2017.
[Source - Asia.Nikkei.com]