German publication, Auto Bild, suggests that the iconic Beetle will become a sub-brand for Volkswagen. Buoyed by the cult status of the Beetle, the next generation model due in 2019, will spin-off a range of models including a microbus, a coupe and a four-door crossover. Naturally, VW plans to rival the Mini brand with the Beetle range.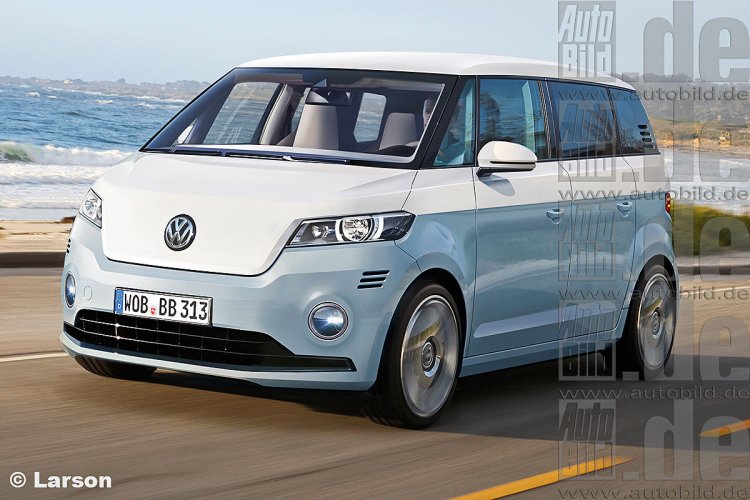 The Beetle-based microbus is reported to draw on heavily from the Bulli Concept shown at the 2011 Geneva Motor Show. The Bulli featured seating for six adults with a 3+3 layout, yet measured below 4 meters in length at 3.99 meters.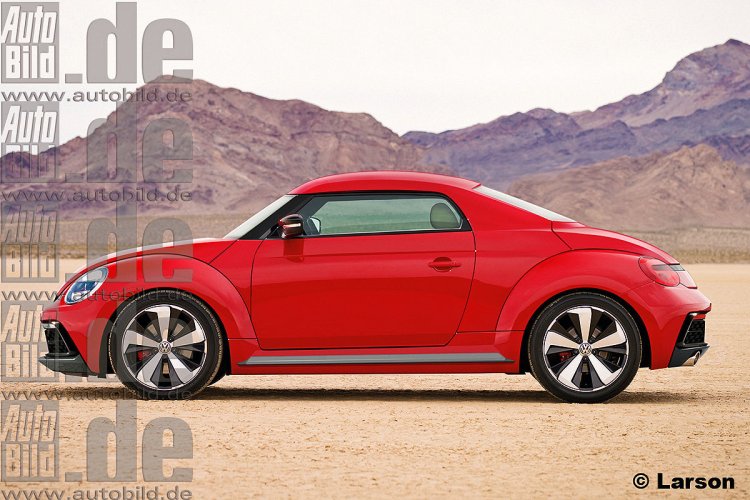 A Beetle sports-coupe would be the most powerful variant from the brand, featuring a 300 hp petrol engine. The design of the Beetle coupe would be inspired by the e-Bugster concept shown at the 2012 Detroit Auto Show.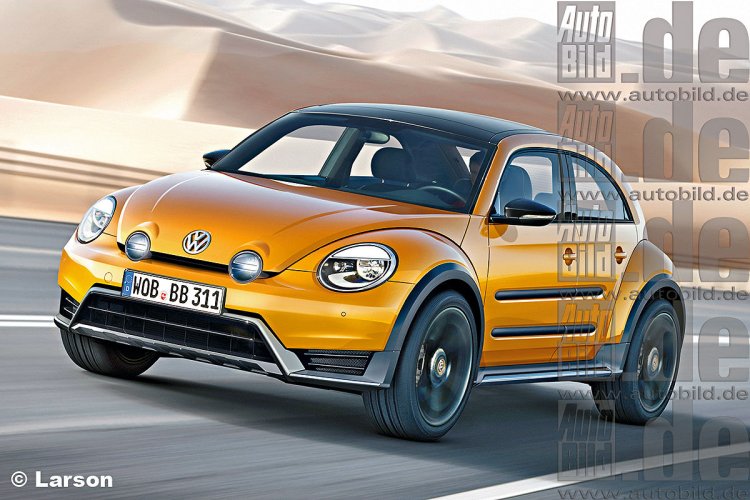 Next up in the range is a four-door crossover, which would be a potential rival to the Mini Countryman. The pseudo-crossover will get increased ride height with plastic body cladding and skid plates at the front and rear. VW showcased a Beetle Dune Concept at this year's Detroit Motor Show, which would influence the design of a future model. The crossover will come with 2WD and 4WD options.
With a portfolio of products under the Beetle brand, we see no reason why VW cannot introduce these cars in India, given that Mini already sells variants such as the Mini, Convertible and Countryman.
[Source - Auto Bild]