Will go on sale in the USA in Spring 2017 (March, April and May 2017).
The VW Atlas that was introduced last month is made for the U.S. and China where demand for large SUVs is growing every year. However, more markets are being considered for the mid-size SUV.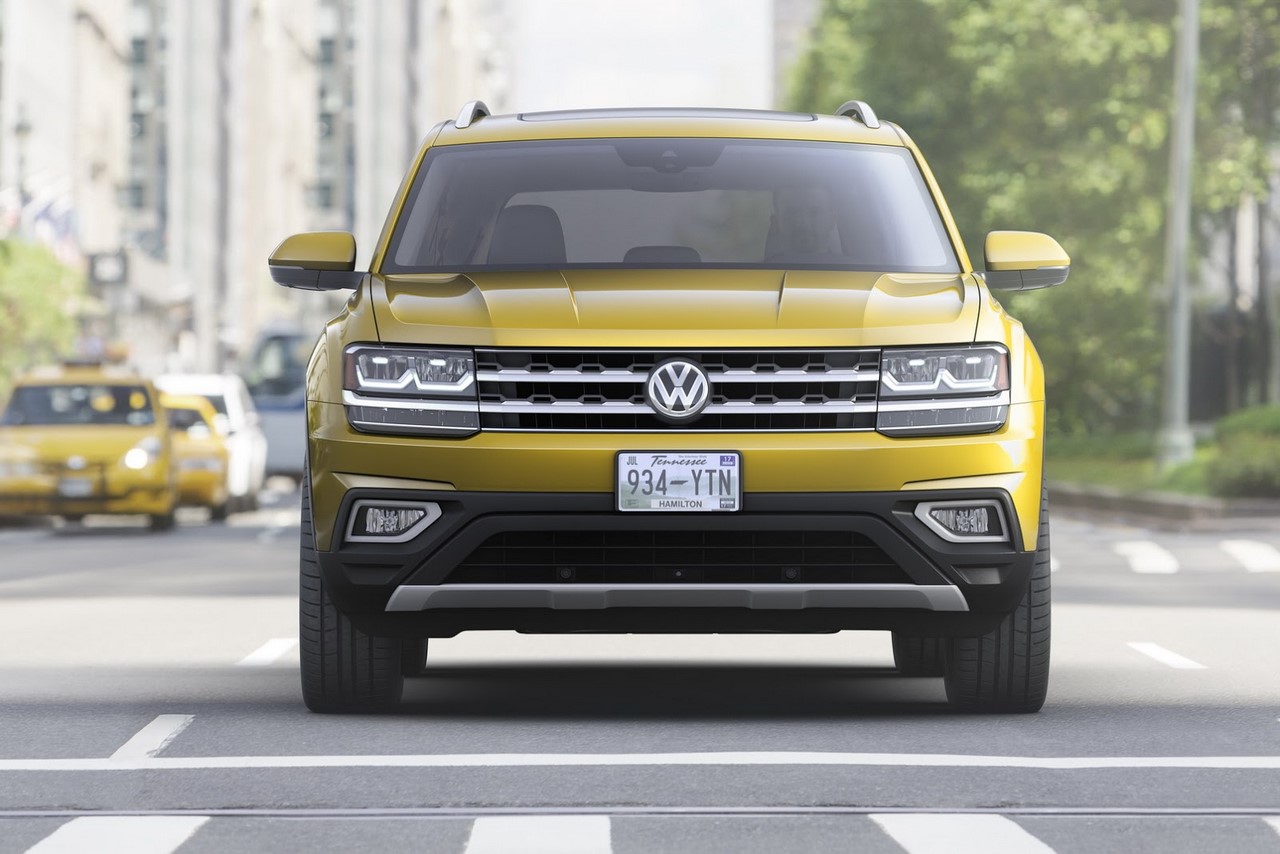 Besides the U.S. and China (where it will be sold as VW Teramont), the VW Atlas could be launched in Europe, as per a report from Autocar. The development was revealed to the British publication by Elmar-Marius Licharz, Volkswagen's Product Control chief who oversees mid- and full-size vehicles. He said that the company is thinking about launching the VW Atlas in Europe.
For most regions, the VW Touareg is the perfect mid-size SUV, but markets like Russia and the Middle East could be potentially big ones for the VW Atlas. With a length of 5,037 mm, a width of 1,979 mm and a height of 1,768 mm, the VW Atlas would be a niche model in most European countries. However launching it in more markets would also mean utilising the spare production capacity at the Chattanooga plant.
A report on the heels of the premiere of the Atlas, citing a company insider, claimed that the Russian spec Atlas would feature a diesel engine.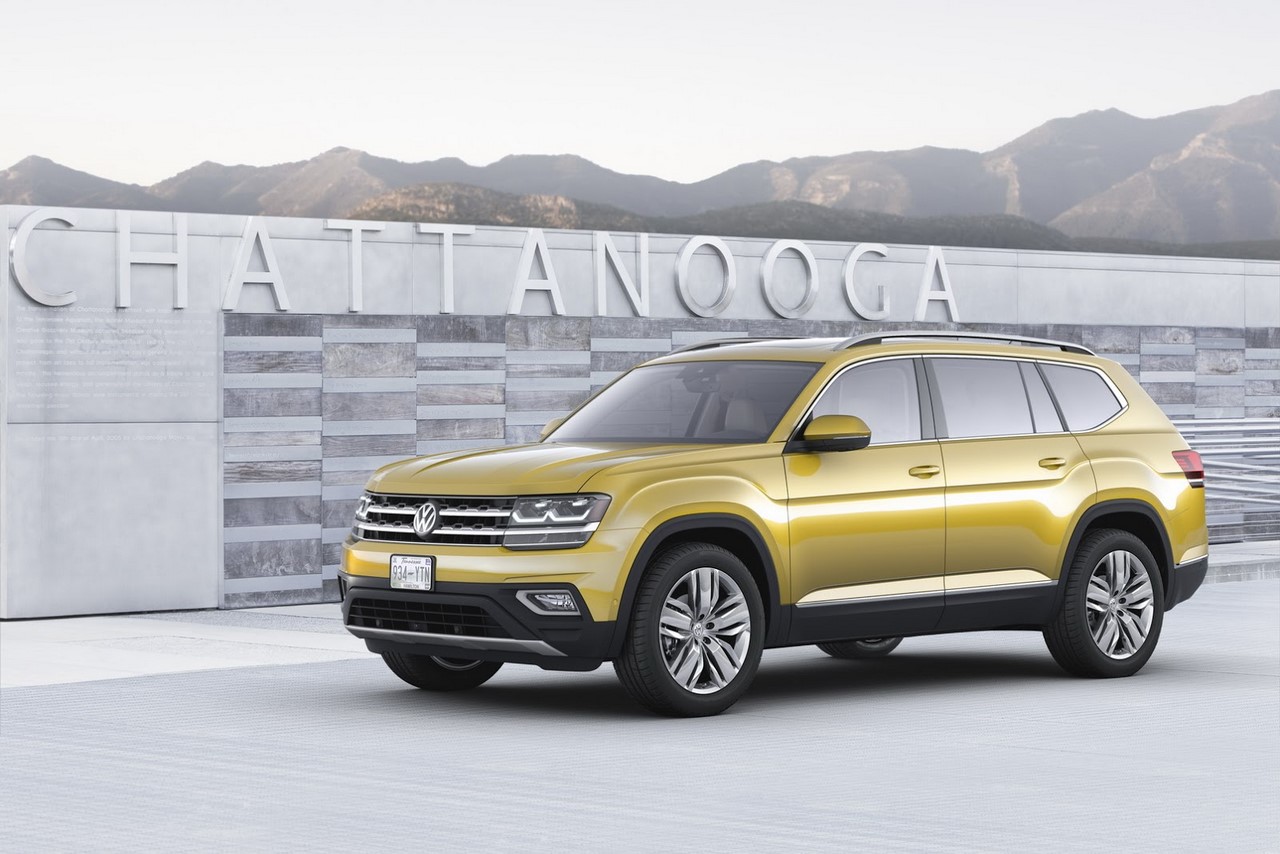 Also Read: VW Arteon (VW CC replacement) to debut at 2017 Geneva Motor Show
The U.S.-spec VW Atlas will be available with the 175 kW (238 PS) 2.0-litre TSI turbocharged four-cylinder and the 206 kW (280 PS) 3.6-litre VR6 naturally aspirated V6 petrol engines. An 8-speed automatic transmission will be standard, and the 4MOTION all-wheel drive system will be available. Sales of the VW Atlas will commence in Spring 2017 (March, April and May 2017).
[Source: Autocar]