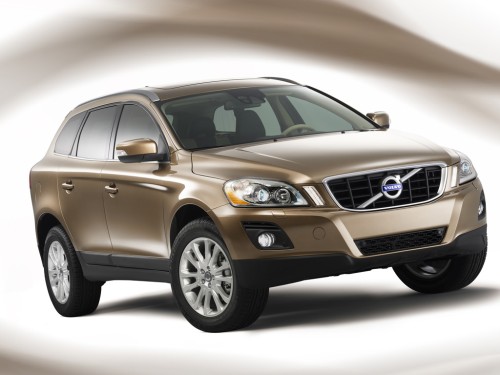 The Volvo XC60 crossover is the best looking Volvo till date
Volvo's XC60 has reached ARAI recently to get homologated for a mid-2010 launch, but Autocar claims the Swedish brand recently taken over by Chinese auto manufacturer Geely, is planning shock pricing for its smallest Crossover.
The Volvo XC60 crossover, like every Volvo,  is touted to be one of the safest cars among classmates. The XC60 will be offered in India with both petrol and diesel engines. The 3.0-liter T6 petrol producing 285bhp and 407Nm will be the first variant. This will be followed with the 2.4-liter D5 diesel that outputs 175bhp and 427Nm.
Paul de Voijs, MD, Volvo Auto India -
We will strengthen our position in the year 2010 and the launch of Volvo XC60 is a step in that direction. The XC60 is charged with more emotive form and more energy than any other Volvo. The company has elevated its design DNA to an entirely new level by literally turning up the visual volume.
What we think is even cooler is the 40-lakh rupee price tag which should keep traffic levels high at Volvo outlets in India.
Volvo XC60 Image Slideshow
If you can't see the slideshow above, view the images directly at the Volvo XC60 Image Gallery