The Volvo V40 has become the latest victim to the SUV craze. Volvo has decided to axe its most affordable hatchback in favour of an SUV-coupe.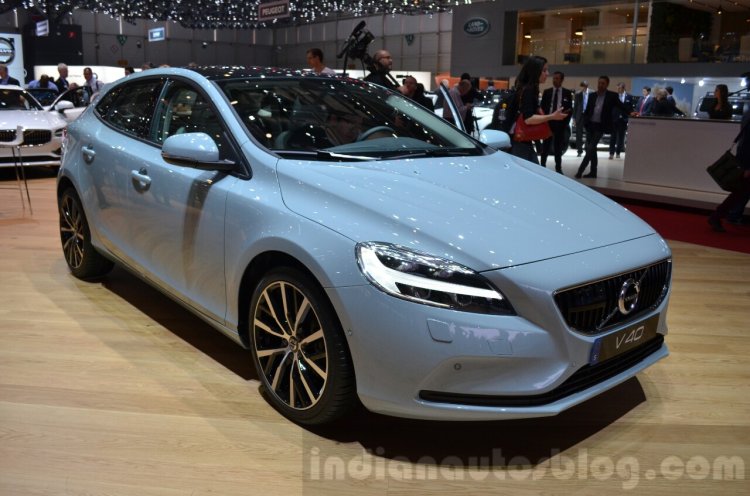 Underpinned by the previous generation Ford Focus' C1 platform, the Volvo V40 hatchback broke cover in 2012 and received a soft cosmetic refresh in 2016. Now, as customers and enthusiasts eagerly await the second generation model, Volvo's EMEA chief Lex Kerssemakers has revealed there's no plan to launch one.
"We need to do something more creative, which is why we decided not to replace the V40," Kerssemakers told Autocar recently. Production of the compact luxury hatchback will stop this year, and the model that will take its place isn't far.
"We can't wait too long to introduce the new car. We don't want to lose our space in the segment."
Kerssemakers referred to the V40 successor as a high-riding model and said that Volvo will require another body style in the next 2-3 years in the 40 series. This was an indication that an SUV-coupe may replace the compact hatchback.
The SUV-coupe will likely ride on the CMA platform Volvo has co-developed with Geely at the China-Euro Vehicle Technology Center in Gothenburg, Sweden. The first model based on this platform, also an SUV-coupe, has just been unveiled - the Geely FY11. Volvo has confirmed electrification for every new model that it will launch, and unlike the C1 platform, the CMA platform supports electrification.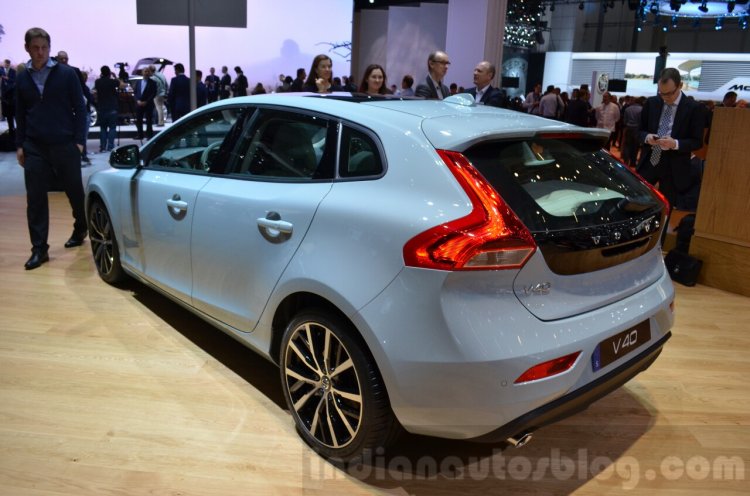 Also Read: Volvo to assemble XC90 T8 PHEV in India, launch more PHEVs
In India, the Volvo V40's prices start at INR 31.91 lakh* and go up to INR 32.83 lakh*.
*Ex-showroom
[Source: autocar.co.uk]