Geely owned Volvo held the premiere of the S60L Hybrid at the ongoing Beijing Auto Show.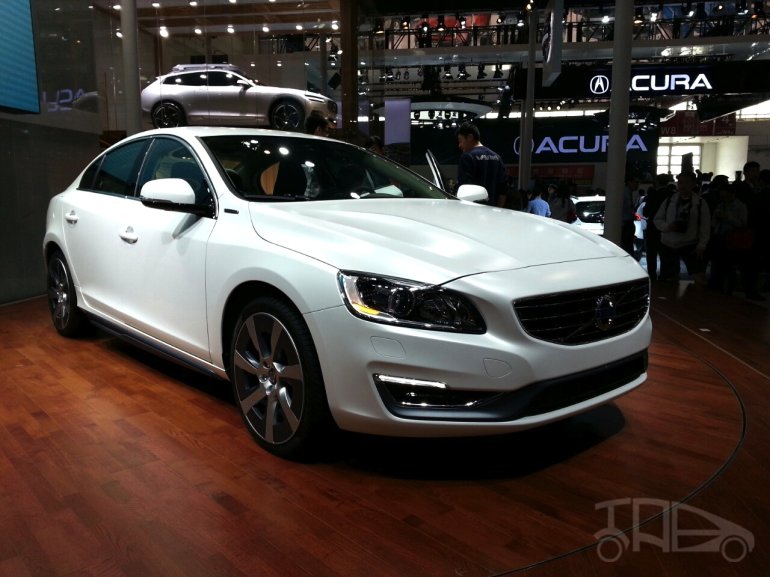 The Volvo S60L Hybrid is unique in many ways. The China-made sedan is a long wheelbase version of the standard Volvo S60 that uses a coupling of a petrol engine and an electric motor. With the S60L Hybrid, Volvo has for the first time made a petrol-electric hybrid model.
The sedan gets a 2.0-liter four-cylinder engine from the Volvo Drive e family of engines that delivers 238 bhp and 350 Nm of torque. The electric motor coaxes out an extra 68 bhp and 200 Nm and is run by a 11.2 kWh lithium-ion battery installed underneath the boot compartment. Recharging batteries from a normal household outlet consumes 4.5 hours with 10A amperage or 4 hours with a 16A charge.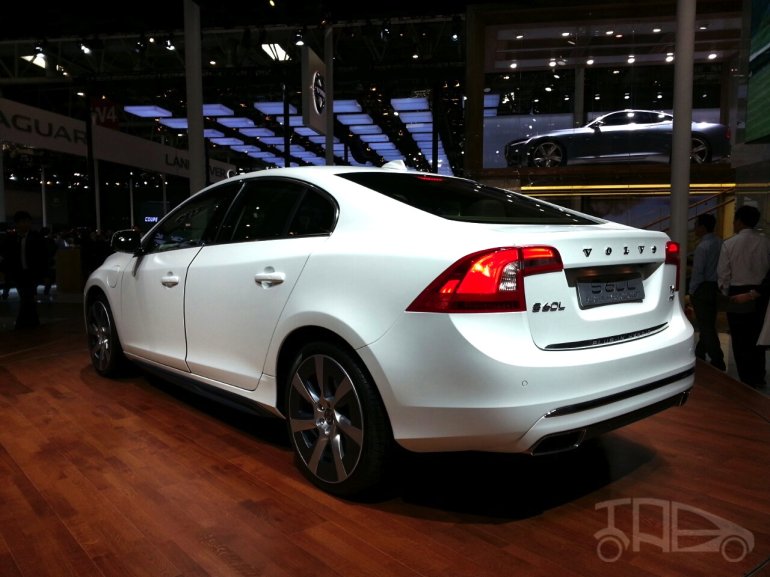 While the standard S60 measures 4,635 mm in length, the long wheelbase variant gets 80 mm more and stands at 4,715 mm in length, 1,866 mm in width and 1,481 mm in height, taking the total wheelbase to 2,856 mm.
The production version of the S60L Hybrid will be launched in China early next year. The gasoline variant of the Volvo S60L was launched at the Guangzhou auto show last year.
Volvo S60L Hybrid - 2014 Beijing Auto Show - Press Release
[Can't view the document? Head to SlideShare]