Seen here is the part 1 of our compilation of last week's significant developments in the automotive industry. Click on the images to jump to the respective articles.
1. Volvo S60 and XC60 R-Design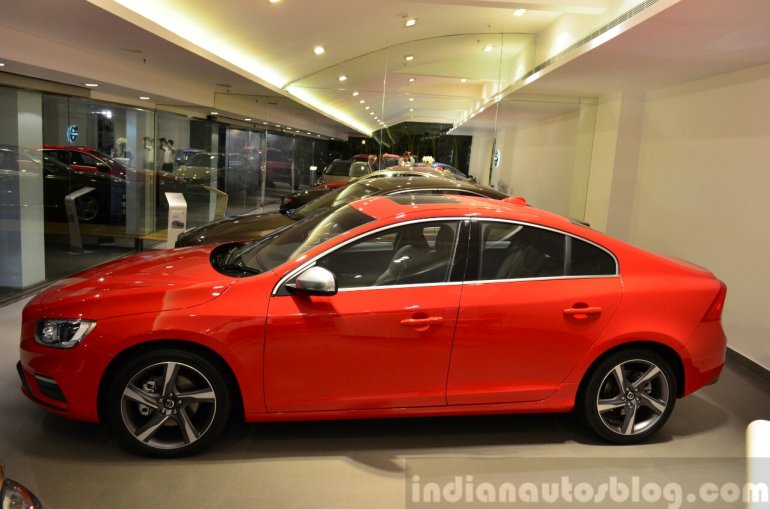 The Volvo S60 and XC60 have received R-Design body kits in India. The R-Design adds visual flair to these cars by way of exterior and interior enhancements
2. VW Vento Konekt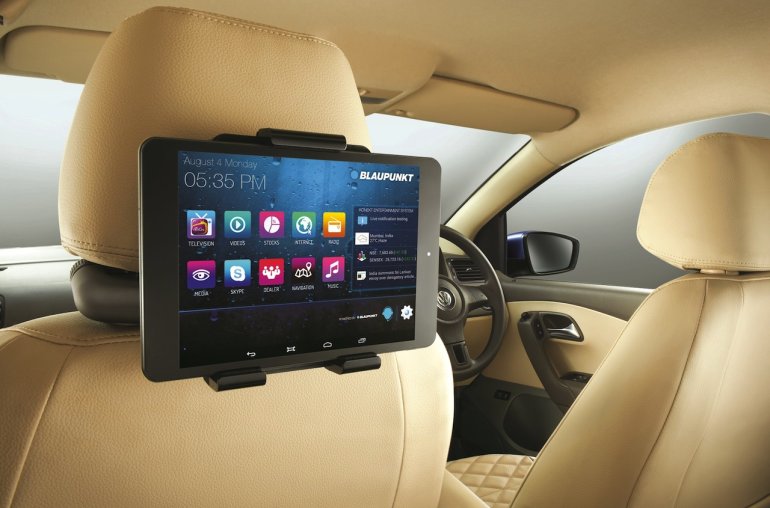 At the verge of launching the facelifted version, VW has launched a special edition Vento called the Kenekt. The VW Vento Konekt gets a 7-inch touchscreen multimedia infotainment system and Android tablet for rear passengers.
3. Fiat Avventura Ahead of the Fiat Avventura's launch, the company will display the car at shopping malls across the country to create awareness. Bookings will start sooner than later.
4. 2015 Skoda Fabia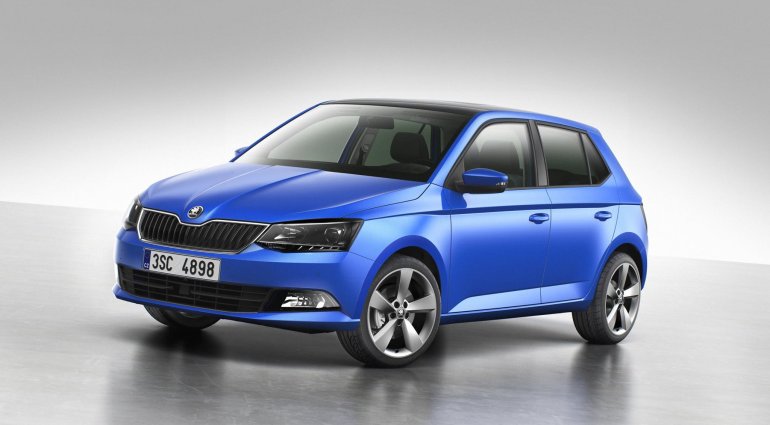 The 2015 Skoda Fabia has been unveiled ahead of its Paris debut. The new gen premium hatchback will enter production starting from the end of this month.
5. VW India engine plant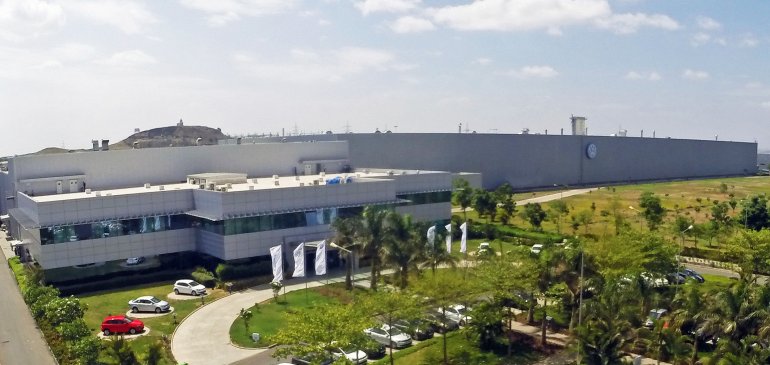 As a part of its drive to increase the localization and achieve competitive price points for its products, VW India has announced an engine assembly line at its Chakan plant. The new 1.5-litre TDI diesel engine would be the first product.