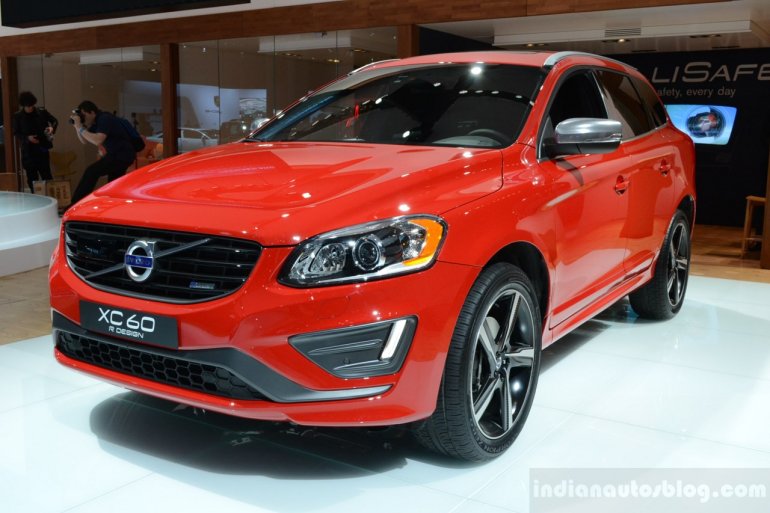 Volkswagen unveiled the seventh generation of the Golf hatchback at the 2012 Paris Motor Show in a mega ceremony. The hatchback has not only struck a chord with the masses but also with the competition.
Nissan is developing a Golf rival due in 2014. All-new Renault Megane is ready to be unveiled at the 2013 Frankfurt Motor show. Ford has completely revamped the Focus line-up with new EcoBoost engines
News comes in from Automobilemag that Volvo is also developing a Volkswagen Golf rival slated to release by 2016. Volvo, along with parent company Geely, is working on a new platform that will spawn a Golf sized hatchback and a sedan.
The SPA platform cannot be shortened further because there are some cost and weight restrictions. So the SPA will only underpin XC60 and above.
The new, smaller platform will only support the hatchback and the sedan. Geely could also use this platform to underpin their China-specific models.
The small hatchback is indeed a new territory for Volvo which has not gone below the V40 segment ever. It may be called the 'C40' and will definitely be smaller than the current V40 premium hatchback. The C40 might spawn its own 'XC40' crossover variant.
The sedan version of the hatchback will be a replacement to the S40. It will compete against the new compact luxury sedans such as the Mercedes CLA, BMW 1 Series sedan and Audi A3 sedan.
The new models will be equipped with four-cylinder engines good for up to 306 hp or with three-cylinder units good for up to 204 hp. If you want more power, you can opt in for the hybrid variants that can pump 100 more horses.
[Source: Rumors.automobilemag.com]