Volvo Eicher Commercial Vehicles is reported to be considering making an entry into the sub-5 tonne segment, directly competing against the likes of the Ashok Leyland Dost, Tata Ace and the Mahindra Maxximo.
At present, the company's portfolio only includes models in the 5-49 tonne segment. A report on the Economic Times says that the mandate to evaluate the feasibility of such a project has been given to the company's senior vice-president for purchasing, B Srinivas. The next 3-6 months should see the company making a final decision, says the report.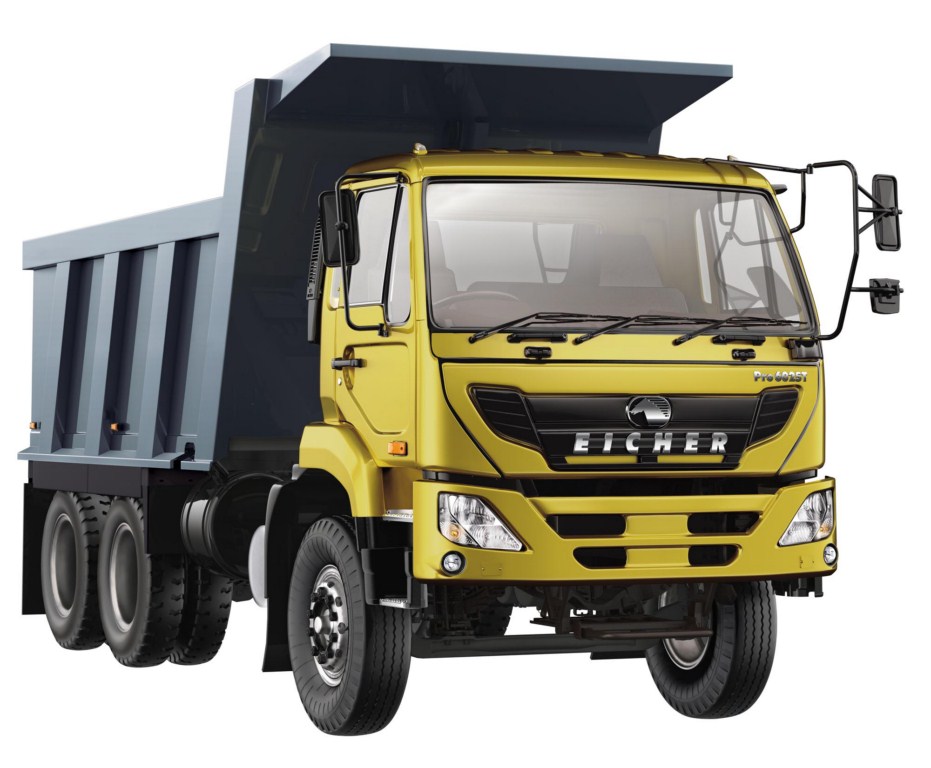 If the project is given a green signal, the first products are likely to hit the markets in 2016-17. The volume segment would warrant the setting up of a new manufacturing facility and the report says that the company's making a decision of setting up this plant on a 150-200 acre plot outside Bhopal. Talks are already on with the state government, says the report.
This attempt, the report says, is the 3rd such attempt to enter the small commercial vehicle space by Eicher, following deserted attempts in 1996-97 and 2003-04.
A recent report launched by research agency Frost and Sullivan predicted that the sub-16 tonne segment could rise to 10.50 lakh units - from the current 6.32 lakh units - in 2017, before correcting itself to settle at 9.50 lakh units by 2018. The sub-5 tonne segment, in 2013, contributed to 3.59 lakh units (56 percent) of the total commercial vehicle market.
[Source - The Economic Times]