The Volvo Drive-E family of four-cylinder petrol and diesel engines have been installed under the hoods of Volvo's refreshed product portfolio. The cars with their new engines are on display here at the 2013 Frankfurt Motor Show. The Volvo S60, XC60, V60, S80, V70 and XC70 now come with the new engine range. The cars have subtle visual changes like glossy black radar caps (merges seamlessly with the grille), hidden windshield washers, optional integrated tailpipes on some engines, bigger ironwork badge up front, variety of alloy wheel designs and revised LED daytime running lights (on some models).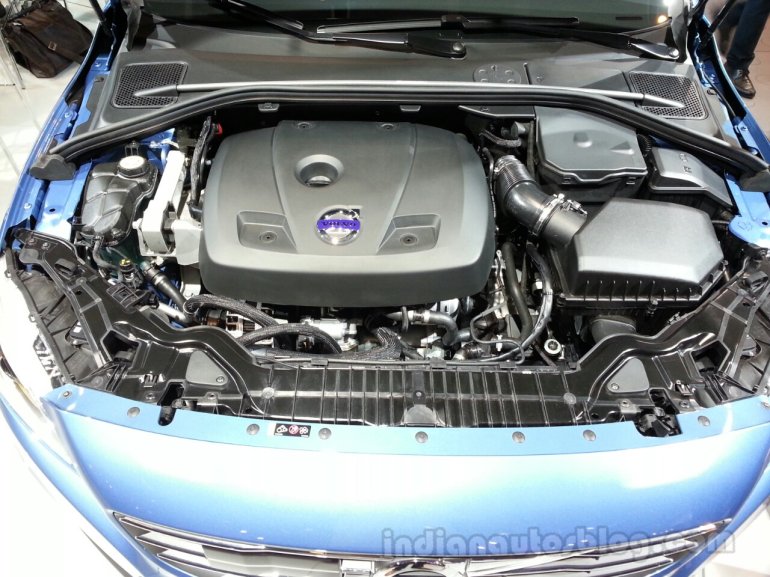 Three new Volvo Drive-E family of four cylinder engines are introduced. While all the above mentioned models receive the new T5 petrol and D4 diesel engines, the 60 series cars also get a new T6 petrol motor.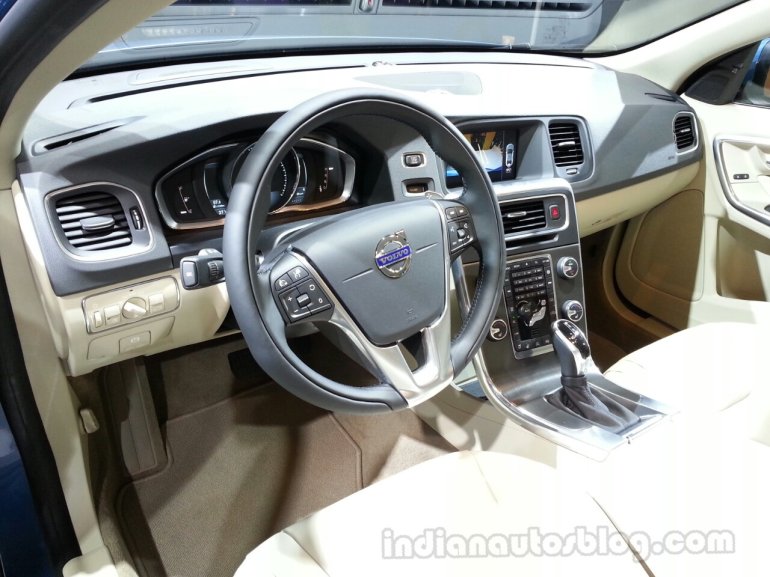 The T6 turbo petrol engine develops a healthy 306bhp and 400 Nm of torque while the T5 turbo petrol mill makes 245bhp and 350 Nm of torque. The lone Drive-E diesel engine is the D4 which puts out 181bhp and 400 Nm. All engines are mated to an 8-speed automatic transmission and boast of impressive fuel economy and emission figures (full statistics can be found on the press release in the next page).
The Drive-E family will further see the introduction of new engine variants with a wide range of power outputs. The engines will effectively replace all other architectures in the long run including the current 5-,6- and 8-cylinder units sourced from Ford and Yamaha. The new mills are also compatible with hybrid peripherals.
Head to Page 2 for the press release.
Updated Volvo range with Drive-E Engines Gallery
Press Release - Updated Volvo range with Drive-E Engines at the Frankfurt Motor Show
[Can't see the press release above? Head over to
Scribd
]