Volvo Cars has not confirmed plans for local assembly yet.
Luxury automakers Audi, BMW, Mercedes-Benz and Jaguar Land Rover are already taking the benefit of lower taxes on locally-made cars by assembling them in India. Volvo currently imports its entire product range in CBU form, but that could change very soon.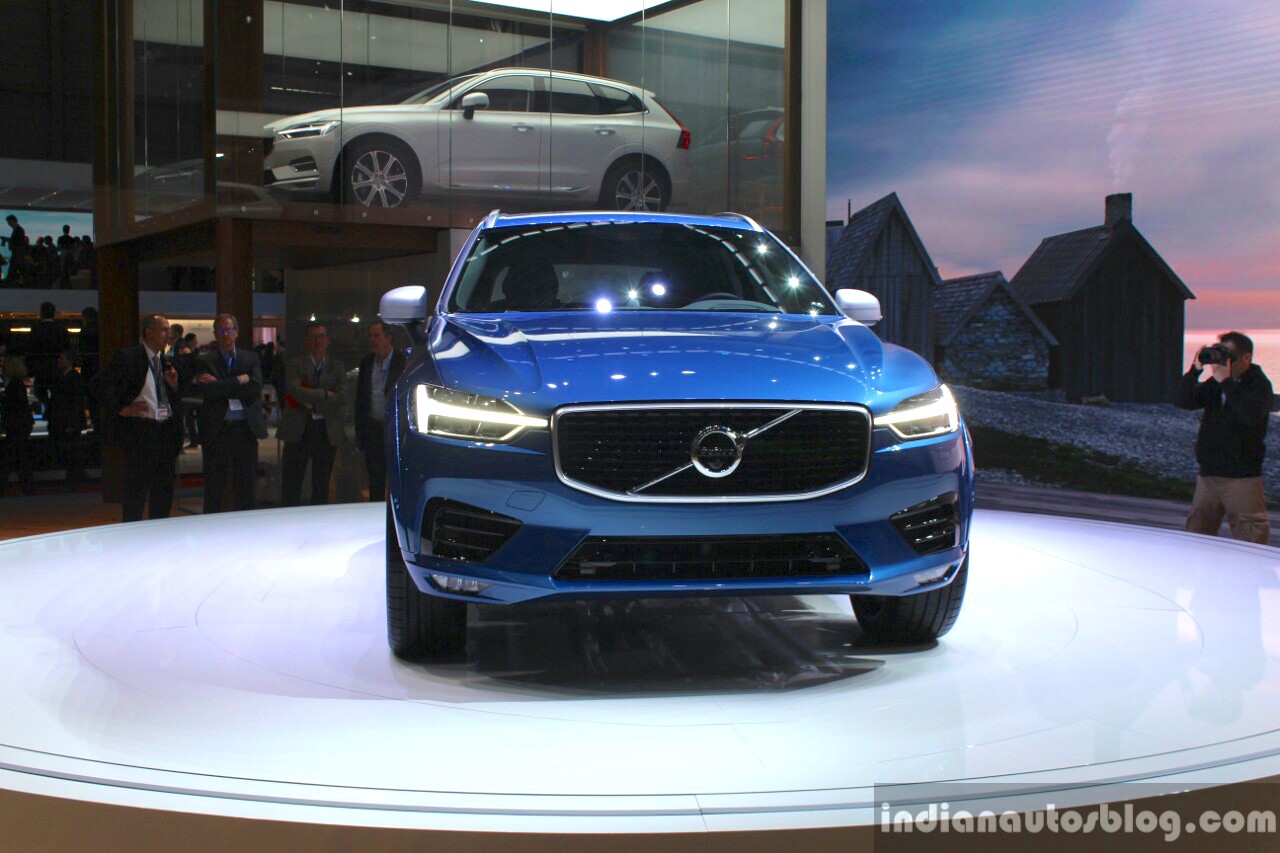 According to a report from Moneycontrol, Volvo Cars will announce plans for locally assembly next week. The development was confirmed by an undisclosed source, who approved the company's move saying that "Volvo's headquarters in Sweden are convinced of the luxury growth story in India, looking at the healthy rise in sales."
Volvo has shown its interest in locally assembling cars in India for years now, since 2012, but low sales volumes didn't justify the heavy investment required. The Swedish automaker is now confident with its performance in the market, though. Despite the challenging conditions in the market due to the ban on diesel engine PVs (over 2,000 cc), Volvo Car India saw a growth of 11% with the sales rising to 1,584 units last year.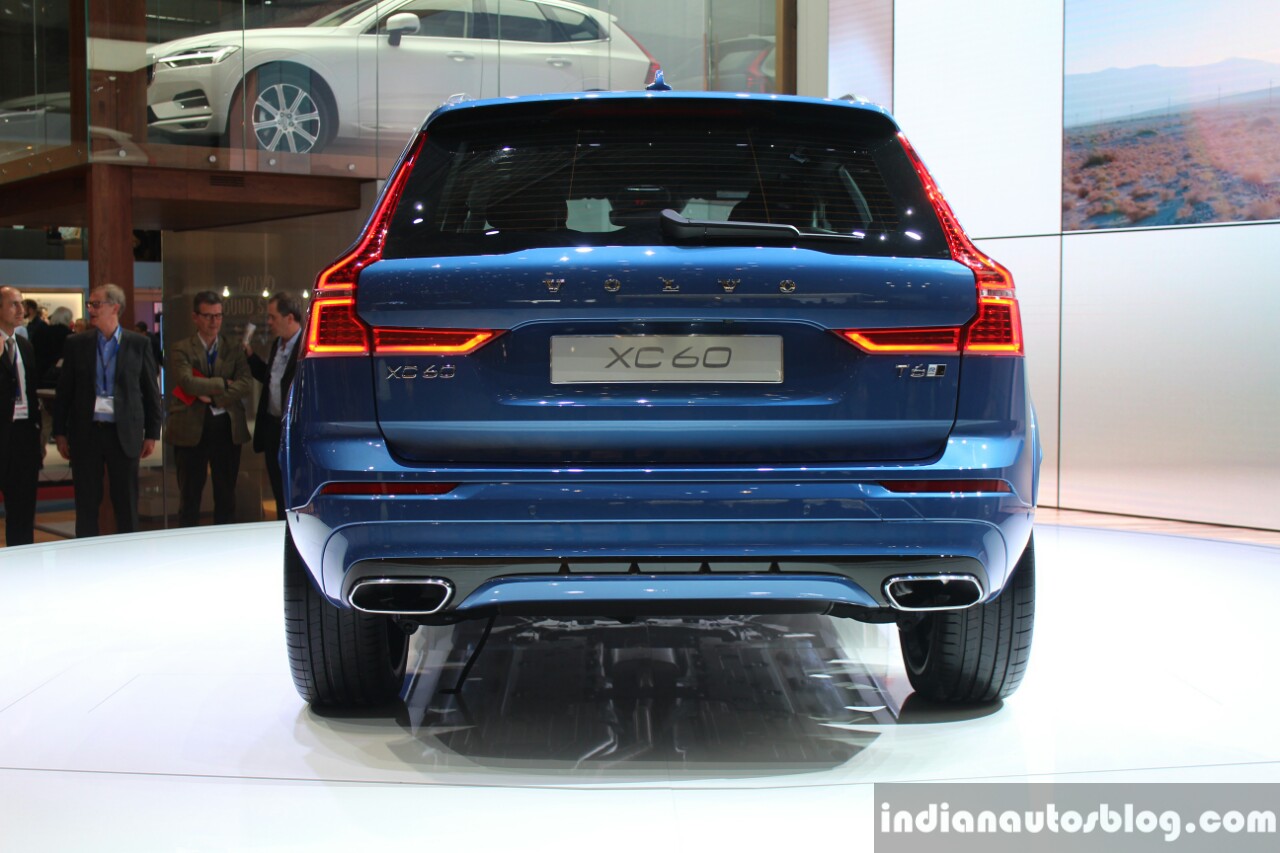 Also Read: Volvo executive hints at new entry-level 20 Series range
Volvo Cars India currently imports its models from Belgium and Sweden. The range consists of Volvo V40, Volvo V40 Cross Country, Volvo S60, Volvo S60 Cross Country, Volvo XC60 and Volvo XC90. The company could start local assembly with models like the Volvo XC40 and Volvo S40 (TBA) that would sell in much bigger volumes compared to any other model currently sold in the country.
The second-gen Volvo XC60 also holds the potential for emerging as the first locally-made Volvo model because its previous generation model is already sold and has proved itself in the market, but initially, it will likely arrive as a CBU, possibly towards the end of the year.
[Source: Moneycontrol]