If you look at the international automotive market, you will notice that most of the brands are owned by Volkswagen.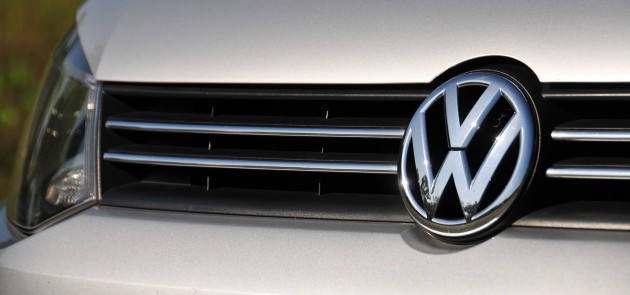 With the takeover of Ducati, the Volkswagen Group now owns a grand total of 12 brands - eight passenger car brands, a light commercial-vehicle unit, two heavy-truck makers and one motorbike brand.
While history tells us that automakers with a huge brand portfolio (GM and Ford) eventually have to shed weight to remain profitable, Volkswagen is ready to gulp down one more brand taking the grand total to 13.
In the past the German automaker wanted to buy Alfa Romeo but Sergio Marchionne's strong protest kept Volkswagen at bay. Then there was a rumor that Volkswagen was interested in Malaysia's Proton but Volkswagen AG labor chief Bernd Osterloh did not support the top management with the buyout.
There is a very good possibility that Volkswagen's next brand might be created grounds up instead of gulping down a new one. Speculatively named Tantus, the addition will be a low cost brand that will sit even below Skoda to attend to a broader section of the Chinese market. Tantus plans to take on Nissan's Datsun and Fiat's Innocenti brands.
Proton still makes a viable option for the Volkswagen Group because of its strong presence in the Southeast Asian markets like Indonesia where VW has hardly any presence. More importantly, buying out Proton will also give VW access to Lotus which is managed by Proton.
Lotus would love to have access to VW's large coffers of cash for their ambitious product development program. Volkswagen would also get access to the Lotus F1 team for its much speculated Formula 1 foray.
[Source: Autonews.com]