Polo Cup may become a support series.

Volkswagen's one-make racing series, the Polo Cup, might undergo a fundamental change next year. While the race series is expected to function the way it has since 2010, the Polo hatchback could be replaced by a race-prepped VW Vento Cup, says a report.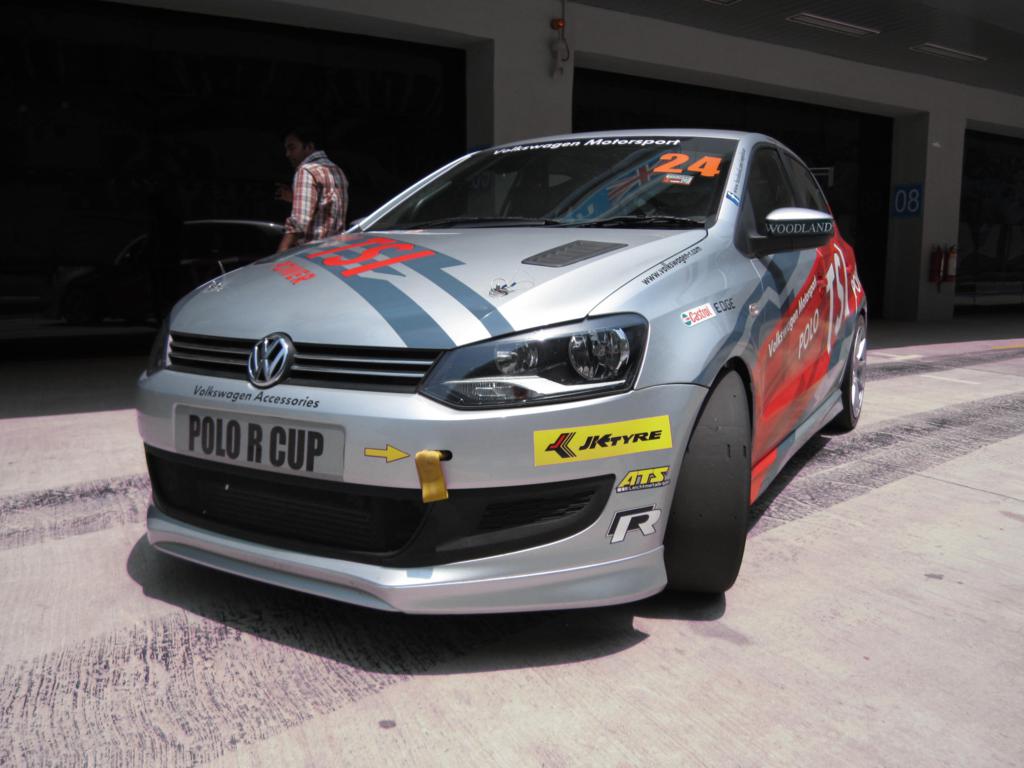 The Polo Cup has been instrumental in giving budding racers the right direction, exposure, and experience on the race-track. And with updated race cars every year, it hasn't been like they were driving the same car all this while. The switch to Vento will bring along a few changes, though. It's a sedan, the Vento, so it carries a little bit more bodywork and weight, and the handling would be a little different, too.
Overdrive mentions that the Polo could be run as a support series or might hit the Indian National Rally Championship. While VW provides technical assistance to customer-entered cars in INRC, there's no factory team at the moment.
As for the engines, the race Vento will use a 1.4-litre TFSI engine while the Polo will again switch to diesels and will probably use an up-tuned version of the current 1.5-litre TDI engine.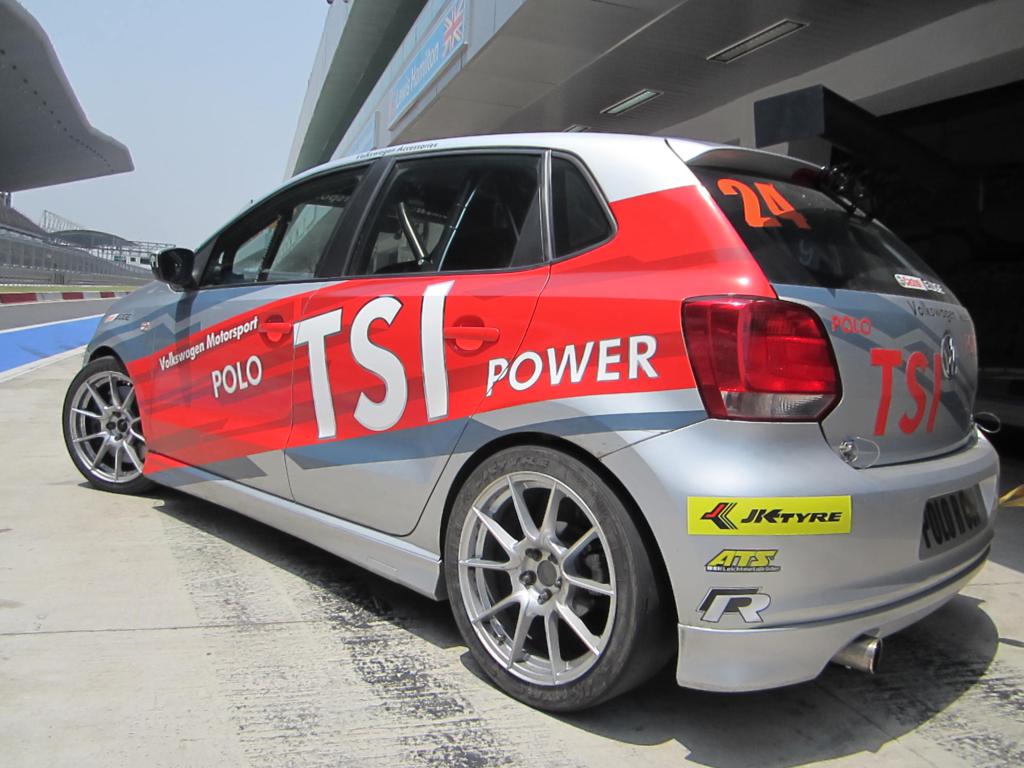 Also read: Volkswagen planning a BMW 5 series rival
It won't be the first time the Vento has donned racing attire, especially since it has done a few previous outings including a promotional race and the recent appearance as the safety car at the Buddh International Circuit.
[Source: Overdrive]