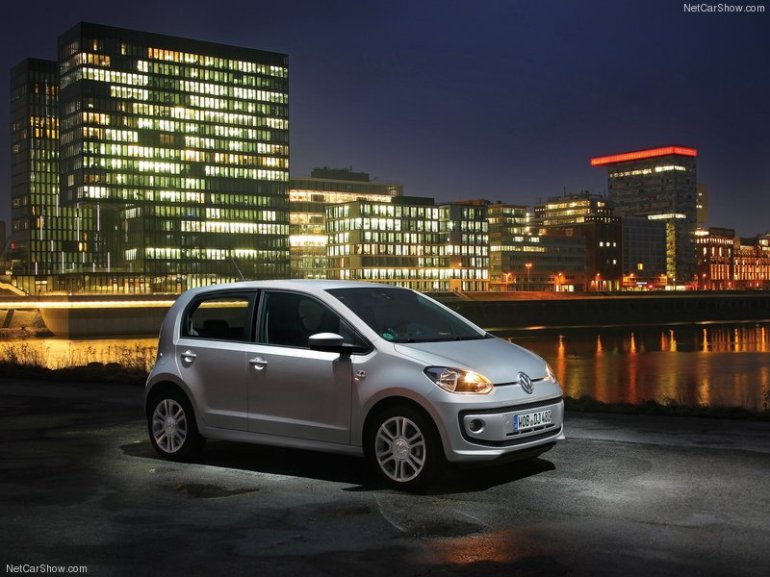 Volkswagen's smallest car ever has definitely won the hearts of all people across the globe. But now it has finally made it large.
The VW UP! has nabbed the World Car of the Year at the ongoing New York Expo. It managed to beat 34 models for the title which included the likes of the new BMW 3 Series and Porsche 911.
The World Car of the Year is voted by 64 journalist from 25 countries. The diverse jury makes sure that the award is not biased depending on a particular market.
The jury was bowled over by the responsive steering, sophisticated suspension set-up, efficient engines and the quality of materials and finish of the VW UP!
The other winners include:
World Car Design of the Year - Range Rover Evoque
World Performance Car of the Year - Porsche 911
World Green Car of the Year - Mercedes-Benz S 250 CDI Blueefficiency
The VW UP now joins the list of winners which include the likes of Nissan Leaf (2011), Volkswagen Polo (2010), Volkswagen Golf (2009) and Mazda 2 (2008).
Too sad that VW has put the launch of the UP! on back burner.