The Volkswagen XL1 is just an amazing piece of technology. Leaving out the cost of technology, for a production road car to deliver 111 kmpl is simply astonishing by any standards.
Unfortunately, the XL1 is a halo car for Volkswagen. This means that just a few of them will be built with an astronomically high price tag. Moreover the two seater is definitely not the most practical car for your family's needs.
To reach the masses, the XL1 will donate its high-tech running gear to the more humble Up!. This will ensure that the ultra modern tech of the XL1 is used for your grocery store trips.
Volkswagen is planning to develop a hybrid version of the Up! hatchback using the know-how and technology gained from designing the XL1. Set to launch sometime in 2014, the VW Up! hybrid might be the most fuel efficient hatchback the world has ever seen.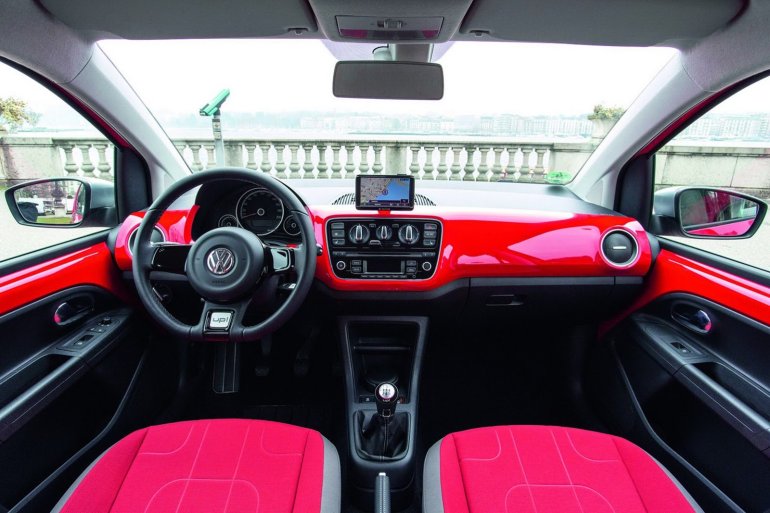 We can be pretty sure that the VW Up! hybrid will be powered by an 800 cc TDI engine mated to a 27 hp electric motor deriving power from a 5.5 kWh battery pack located at the rear of the car.
In pure electric mode, the VW Up! Hybrid will be able to go as far as 48 km without the use of the diesel engine. The hybrid Up! will approximately weigh less than 1,000 kg making it the lightest hybrid on sale.
More details will be shared as we receive them so stay tuned.