Volkswagen has revealed the Twin-Up diesel-electric hybrid concept that utilizes technology from the XL1.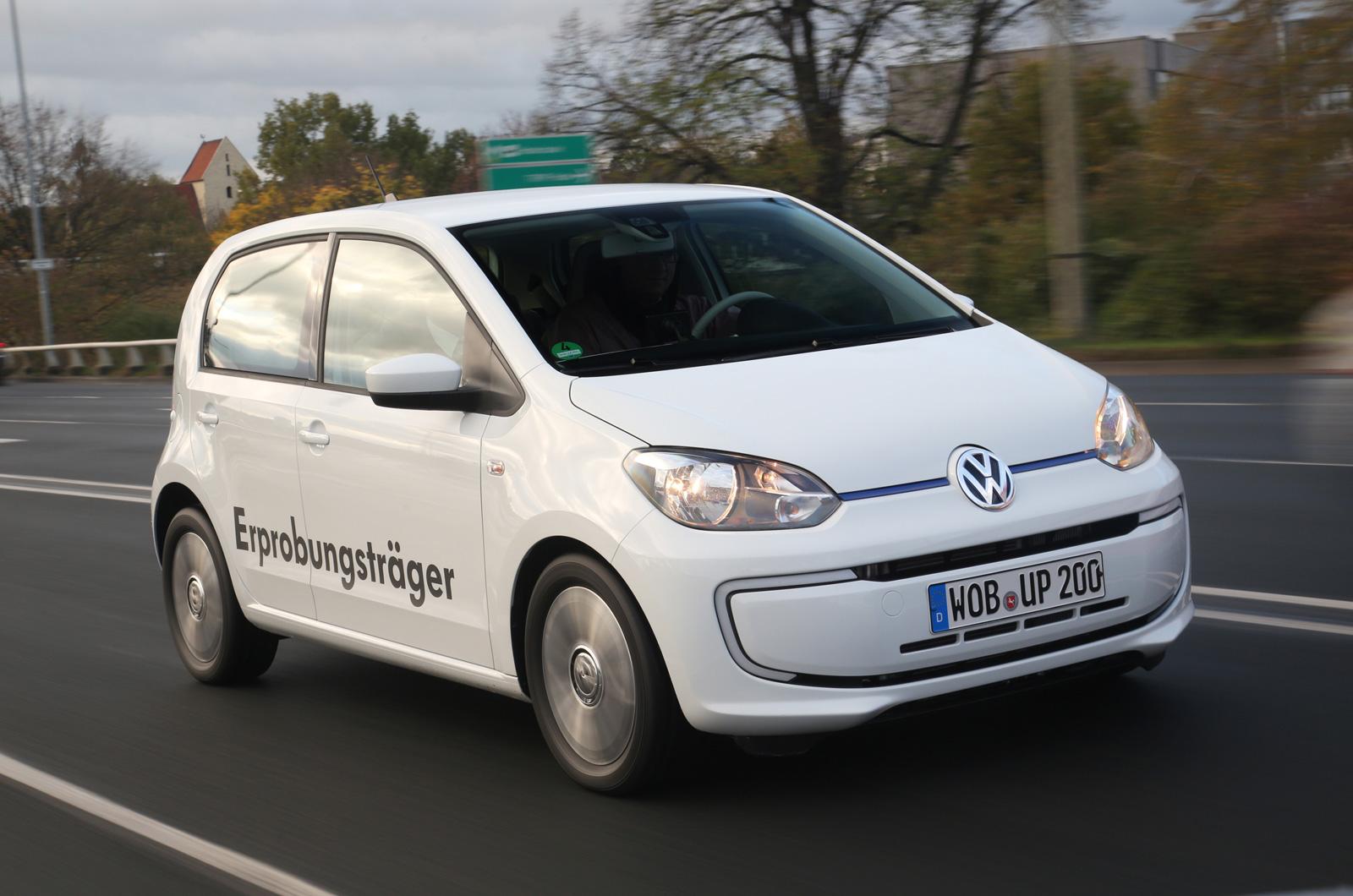 VW had hinted earlier of utilizing the technology from the "100 km in 1 litre" car into something more affordable, and the result is the VW Twin-Up concept. According to the company, this concept has the potential of being produced in the near future.
Unlike the XL1 where the powertrain sits behind the passengers and powers the rear wheels, the Twin-Up gets its engine and electric drive placed at the front spinning the front wheels. The Twin-Up weighs 1,205 kg, making it 410 kg heavier than the standard XL1.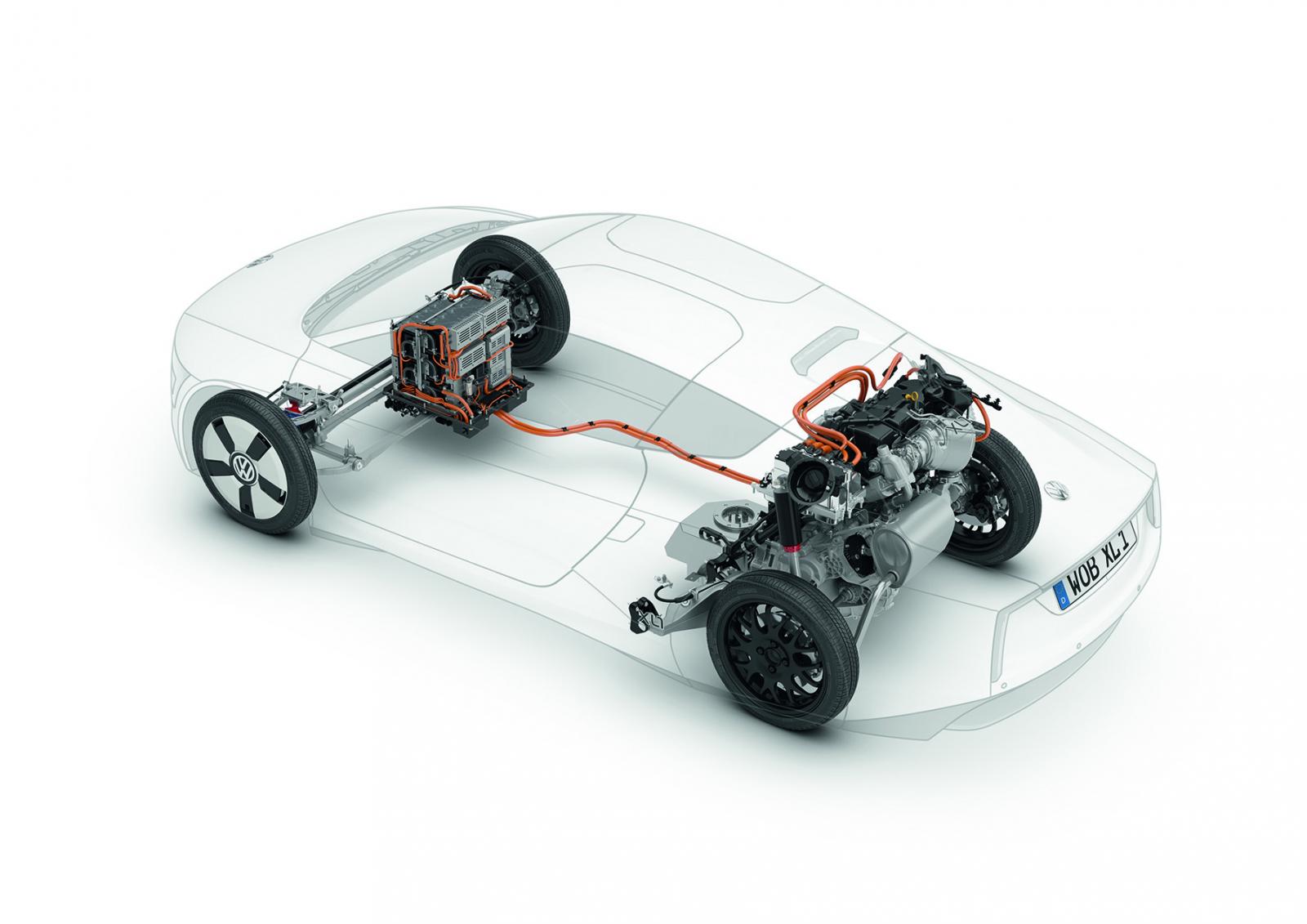 The engine used is the same as that on the XL1, a two-cylinder 800cc common-rail diesel engine. The engine outputs 47 bhp and 119 Nm of torque which is aided by an electric motor that develops 47 bhp (20 bhp more than in the XL1) and 139 Nm. The Twin-Up produces a combined power of 74 bhp and a combined torque of 214 Nm, which is transferred to the front wheels via a dual-clutch seven-speed gearbox.
The diesel tank capacity is 33 liters which is 23 liters more than the XL1. An 8.6 kWh battery is used to provide power to the electric motors. The car produces CO2 emissions of only 27 g/km.
VW says the Twin-Up can travel 100 km in just 1.1 litres of diesel (90.9km/l). In electric mode it can travel a distance of up to 31 miles (49.6 km) and can reach speeds up to 125.5 kmph.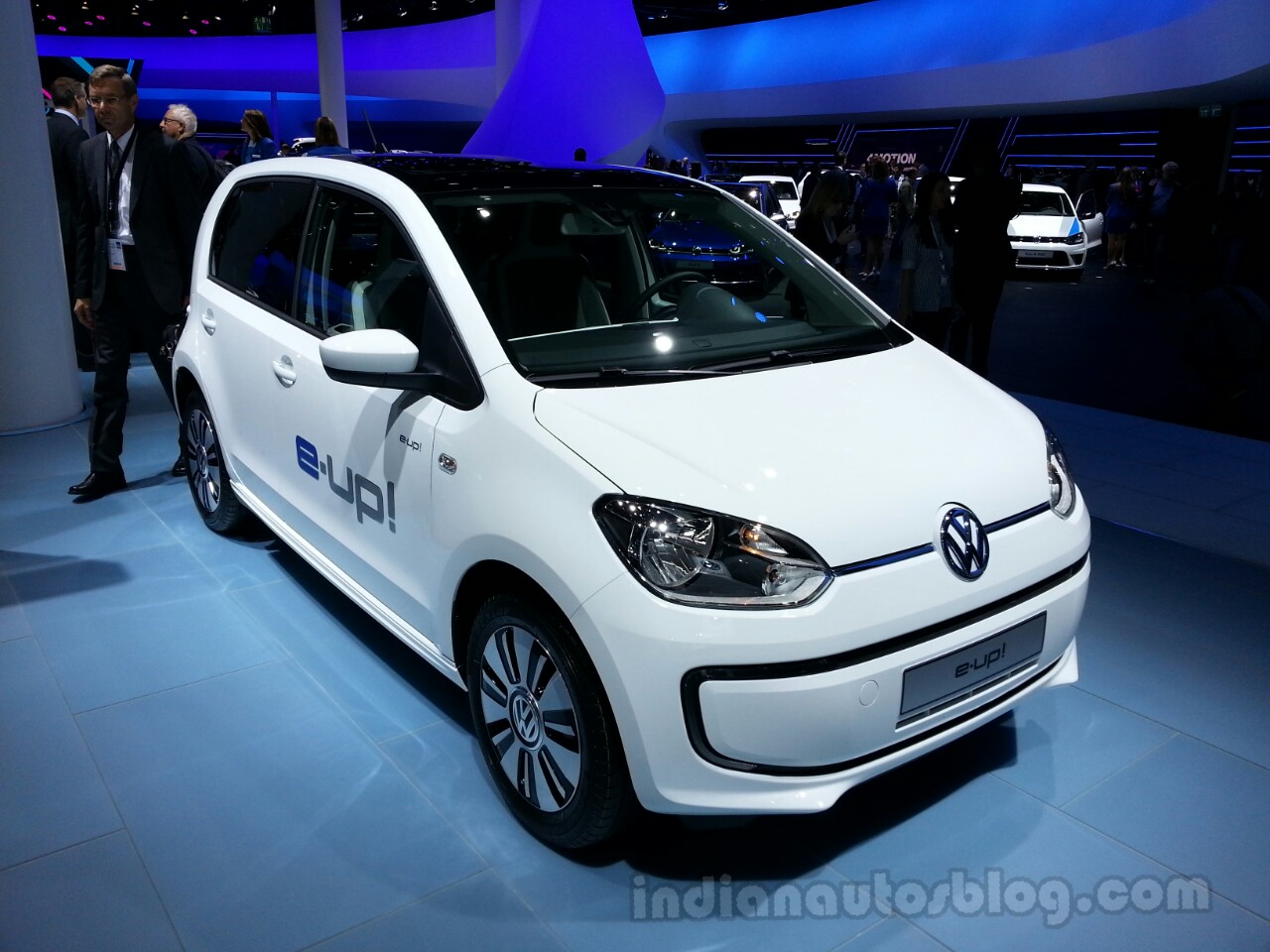 According to Volkswagen, it takes around 8.8 seconds to reach 60 kmph from standstill, while the 100 kmph figure is reached in 15.7 seconds. The top speed is limited to 140 kmph in hybrid mode.
Volkswagen has announced that a more production-oriented Twin-Up concept will be showcased at the Tokyo Motor Show later this month alongside the e-Up!