The T-Roc will be positioned below the Tiguan, and the T-Cross below the T-Roc.
Volkswagen intends to launch two crossovers that will be positioned below the upcoming 2017 VW Tiguan. The immediately smaller SUV will be the VW T-Roc, which will be based on the T-Roc Concept unveiled at the 2014 Geneva Motor Show. While this will roughly be of the size of the VW Golf, the German automaker will introduce an even smaller crossover, which it refers to as the 'VW T-Cross', to compete in the A0 (A-Zero) segment.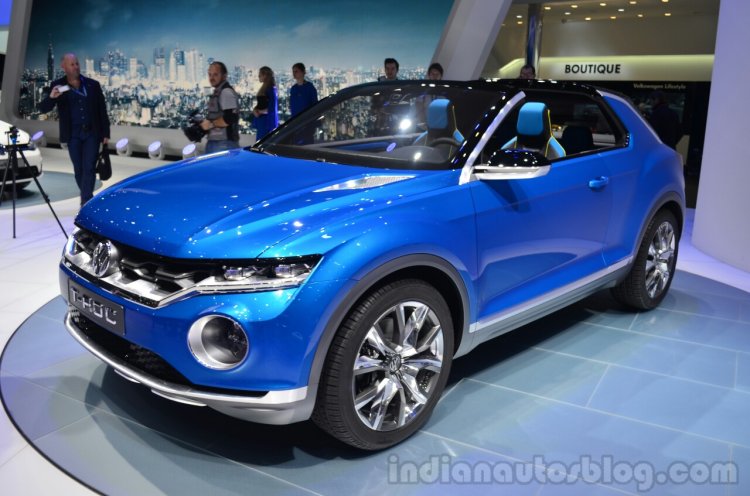 The development of a sub-compact crossover was revealed by Dr. Heinz-Jakob Neusser, the head of powertrain development for Volkswagen AG, to Motor Authority during a media round table recently.
The discussion continued with Dr. Neusser giving Motor Authority the idea that VW has already gathered positive feedback on the T-Cross, from international dealers. It is also reported that Volkswagen is considering coupe variants of the two compact SUVs. Moving the Tiguan upwards has allowed space for two crossovers. The previous proposal from VW for the A0 segment was the Taigun.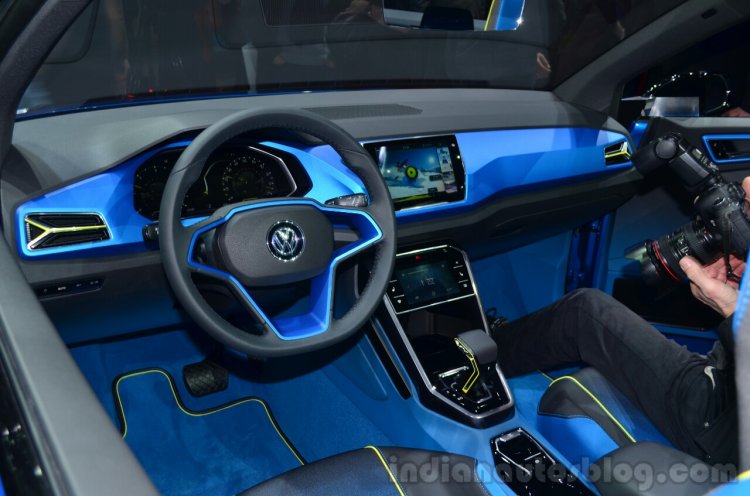 Also See: VW T-Roc production version rendering
The production version of the VW T-Roc is expected to be unveiled at an auto show in the second half of 2016, and be put on sale internationally in 2017. It would have some parts sharing with the upcoming Audi Q2 that is slated for world premiere at the 2016 Geneva Motor Show. The T-Roc will rival the likes of the Honda HR-V, Nissan Juke and Mini Countryman, whereas the T-Cross could take on the Ford EcoSport and perhaps the Tata Nexon and Maruti YBA.
[Source: Motor Authority]