The Chinese market saw yet another Volkswagen product being introduced this month. Yes, we are talking about the Volkswagen Santana, the VW Vento's Chinese cousin.
Based on the PQ25 architecture, Volkswagen Santana replaces the aging Santana 3000 Vista and Jetta Mk2 models that have been around for decades in China. Dimensionally, the Santana is 4.47 m long, 1.70 m wide and 1.4 m high and sits of a wheelbase of 2.6 m.
The Volkswagen Santana is launched in two petrol avatars -
1.4-liter petrol engine with 90 hp
1.6-liter petrol engine with 110 hp
It is either available with a five-speed manual or a six-speed automatic.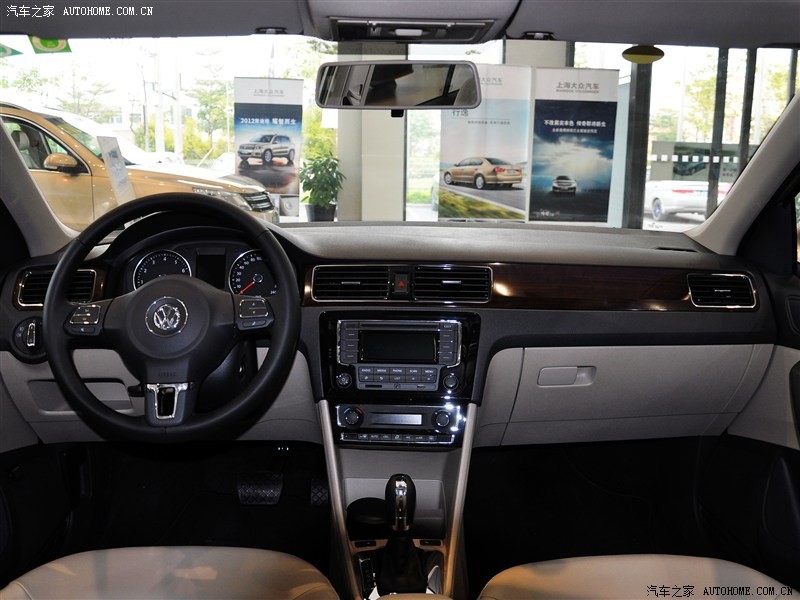 The styling of the Santana has the Volkswagen family DNA. For an Indian consumer, it looks like a cut price Jetta. Special features include -
Front, side and curtain airbags
ABS
ESP
Automatic air conditioning
Electric sliding sunroof
Alloy wheels
Leather upholstery and parking sensors
The VW Santana is priced from between 84,900 yuan (INR 7.45 lakhs) and 123,800 yuan or (INR 10.87 lakhs).
The Santana will be made by the Shanghai-Volkswagen joint venture. Interestingly, this JV is also responsible for making the future Skoda Rapid. The FAW-Volkswagen JV is responsible for manufacturing the Jetta. All three cars are targeted towards the same segment, roughly cost the same, and look more or less similar. This just tells you how serious Volkswagen is about the Chinese market.
[Source: AutoHome.com.cn via CarNewsChina.com]