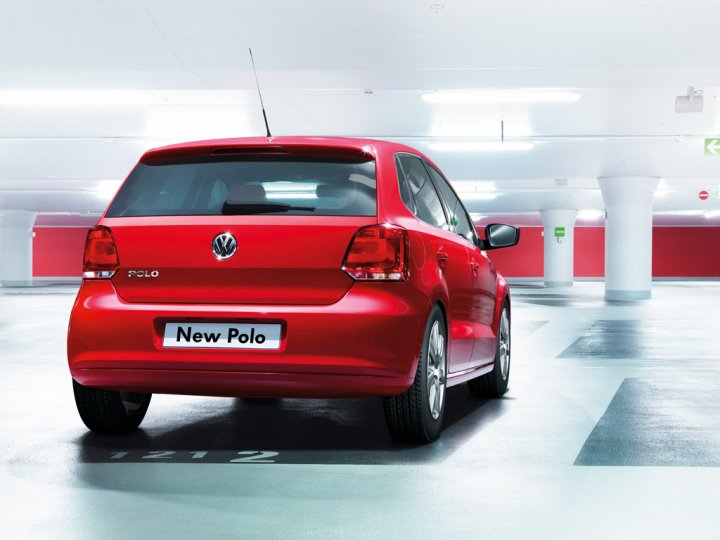 Just after Fiat unveiled their highly sophisticated two cylinder TwinAir engine on the Fiat 500, Volkswagen announced that they have ruled out the development & use of 2 cylinder engines.
Car companies across the globe are aiming at downsizing engine capacity, making them more efficient using methods like supercharging and turbocharging. They attain characteristics of bigger engines in the process but consume and pollute less. Volkswagen has been a pioneer in developing smaller engines and at the same time maintaining performance levels.
VW Officials said that the new city car 'Up' will carry a 3 cylinder engine and not a 2 cylinder one. They said that there is a limit to how much smaller an engine can get and they will be focusing on improving the performance & economy of 3 cylinder engines.
VW also said that 3 cylinder engines prove to be expensive (used on the Polo here in India) and at this stage they are not as refined as there 4 cylinder counterparts. The company wants to focus on pioneering the 3 cylinder technology before moving to 2 cylinder tech.
Source - autocar.co.uk