The company will instead focus on being the most 'affordable premium brand' in India.
In an interview with The Economic Times, the Director of Passengers Cars Division, Volkswagen India, Mr Michael Mayer, has stated that a Renault Kwid rival is not in VW India's short term plans.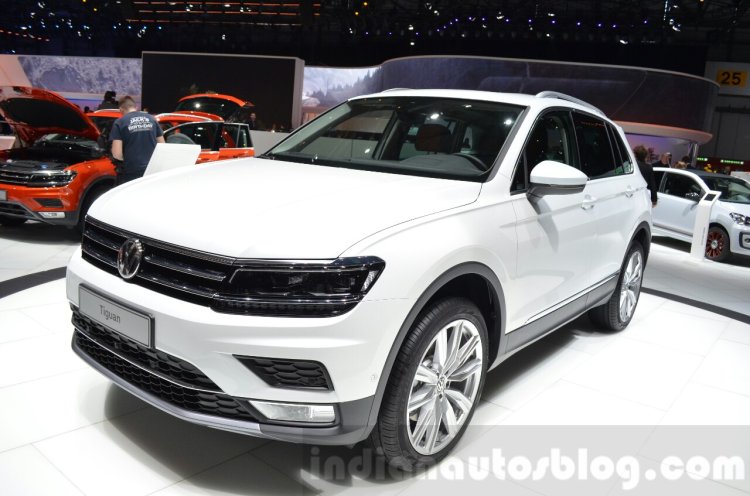 Mayer was quoted saying:
I don't think we will target that in short term. In the long term you can never exclude that but I think there are many more priority tasks for us to develop cars that fit to the aspirations of the aspiring middle class in India rather than those ones catering to the rock bottom value, conscious first time car buyer, who looks for best value for his Rs 3 lakh.
Instead, Volkswagen is working on being the most 'affordable premium brand' in India, which is possible by rolling out newer products in the premium segments at competitive prices. For 2017, VW has lined up the VW Tiguan and VW Passat for launch, which may not sell in as many volumes as its smaller siblings, but helps further refine VW's premium image in India.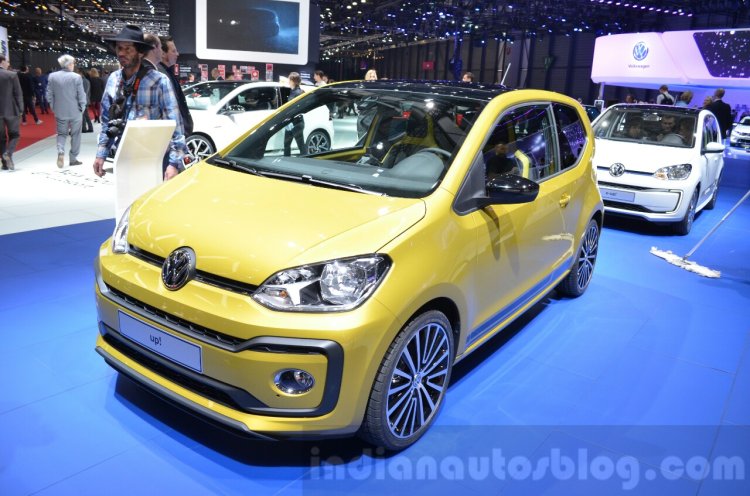 Also Read: 2018 VW Vento (2018 VW Polo Sedan) – Rendering
There are also reports that VW is working with Tata Motors on platform collaboration. It's unclear when cars from this collaboration will reach showrooms for sale, but they are not expected before the end of the decade.
[Source: Economic Times]