In a bid to increase market share from as low as the current 2% in some parts to 10% in the coming years, Volkswagen has identified several new models for the Middle Eastern markets.
The first launch, the Russia-made Volkswagen Polo sedan (Vento is sold as Polo in Russia) is followed by the four-door Passat. This is the first instance of a car company exporting outside the Commonwealth of Independent States. Russia was the first manufacturing location for the Polo sedan followed by India last year.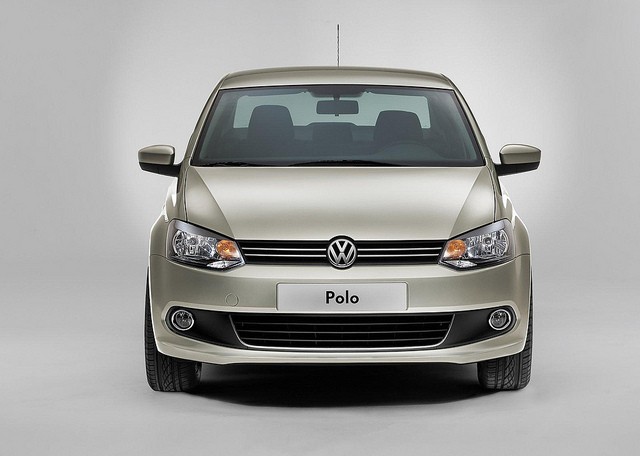 Volkswagen's presence in Middle Eastern markets is expected to rise with new launches. For example it plans to capture 10% of the auto market in Qatar by 2022, Qatar Tribune had reported.
[Source - WardsAuto.com via Qatar-Tribune.com]