If our friends at CarWale are to be believed, we have another interesting development for Volkswagen Polo enthusiasts. Not every premium hatchback in India comes with an automatic transmission.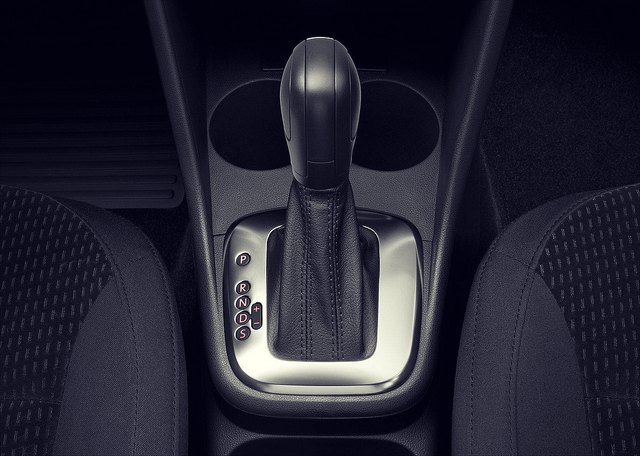 Take the Ritz, Fabia, Polo, Swift or the Micra for instance...wait, isn't the Hyundai i20 the only hatch in the B+ segment with an AT option?
Volkswagen India is said to be mulling over a Polo AT for customers who are done with having to shift cogs. As traffic gets out of hand, especially in crowded Indian metros, the stop-go nature in the driving experience is posing mental and physical challenges to motorists. What was once a 30 minute commute, has turned into an 1.5 hour torture test for our driving skills and patience level.
To make driving that much easier, Volkswagen could offer the option of an AT variant on the Polo. Volkswagen is ready with the technology, they have it installed on the Vento, married to a 1.6-liter petrol engine. On the Polo, Carwale expects the same configuration, making 105bhp and 153Nm with a fuel efficiency of not higher than 10kpl.
Volkswagen could price the 1.6L Polo AT at 7.5 lakhs. The AT variant is becoming a necessity for some car buyers, Volkswagen may have sensed that there's an opportunity there and far too few options, in fact just one. It goes without saying that the AT variant will help Volkswagen sell more petrol Polos.
[Source - CarWale.com]