USA and Canada aren't getting the VW T-Cross and for the North American markets, the German automaker is plotting a different sub-compact SUV.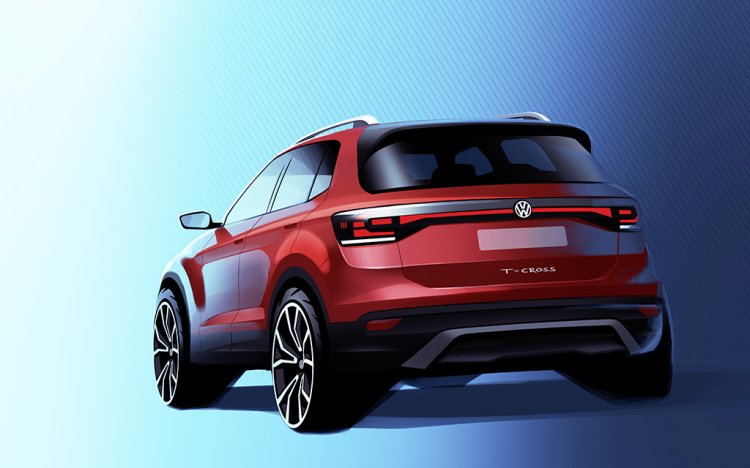 The Chinese-spec VW Tharu and VW Tayron, as well as the just-unveiled tripartite VW T-Cross variants and a substantially different T-Cross (possibly with a different name) planned for India, show that regional considerations will very heavily influence products from the Wolfsburg-based brand in the future.
According to a new report from Car and Driver, Volkswagen is planning a new SUV slotted below the VW Tiguan for the U.S. market, but it's neither the T-Cross nor the T-Roc. A company representative has told the publication that it's a new sub-compact model specifically for the American market.
No details about this made-for-America VW sub-compact SUV are available at the moment. The expectation is that it will ride on a version of the ubiquitous MQB platform and come with a TSI turbocharged four-cylinder petrol engine in FWD and AWD drivetrain layouts. The market launch may not take place before 2020.
The VW sub-compact SUV for India will ride on the MQB A0 IN platform, which is a locally adapted version of the MQB A0 platform. Steffen Knapp, Director, Volkswagen India, has told IAB that it will have more ruggedness and look like a proper SUV. It will share some components with the international versions, though, including a locally-built 1.0-litre TSI turbocharged petrol engine. The company won't offer an AWD system in this version either.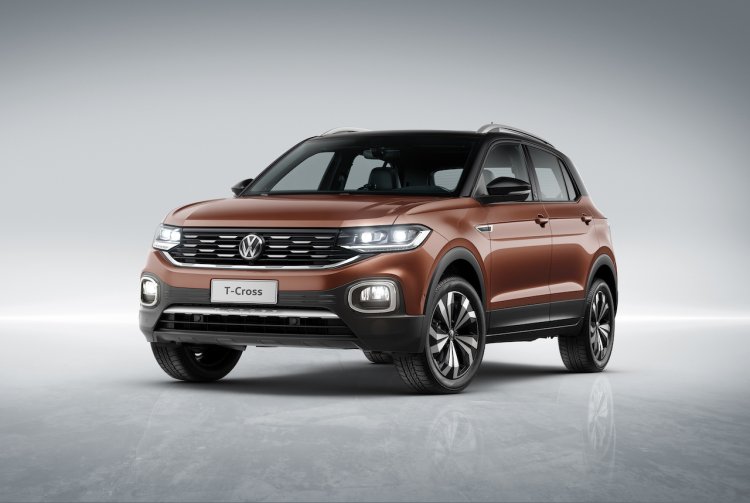 Also See: VW T-Cross EU vs. T-Cross LATAM vs. T-Cross China - In Images
The VW sub-compact SUV for India will reach showrooms a couple months after the Skoda sub-compact SUV goes on sale in the second half of 2020.
[Source: caranddriver.com]