Volkswagen has withdrawn its plans to sell Ducati due to the opposition from the company's labour unions, reports Bloomberg.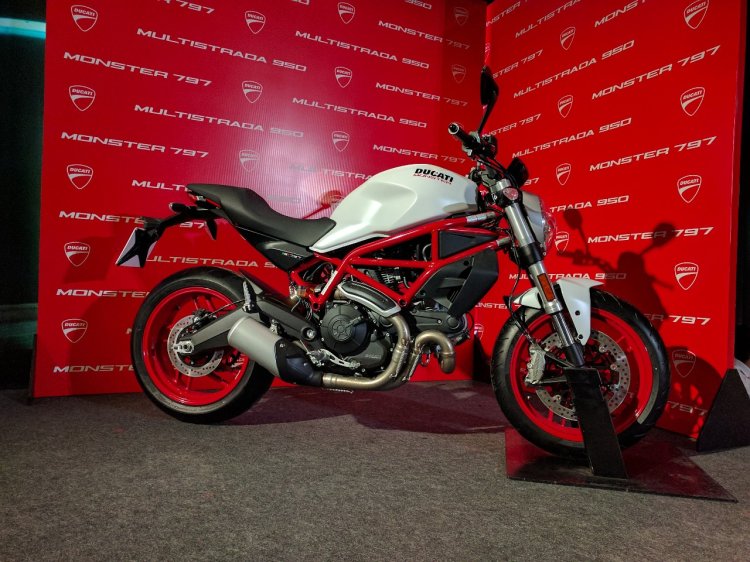 In a telephonic interview, Bruno Papignani, the regional head of FIOM (Italy's Metallurgical Workers' Federation) CIGL union (Italian General Confederation of Labour) told the media site:
Ducati's CEO told workers Friday that the VW supervisory board decided to halt the sale process. IG Metall sustained and helped Ducati workers in their request to remain inside the VW group which should keep investing in our company.
Also Read: Ducati SuperSport & SuperSport S launched in India
It was reported in April that Volkswagen was mulling about selling the bike brand. This was in a bid to compensate for the financial repercussions following the dieselgate scandal. Volkswagen's luxury car brand Audi owns the Italian brand since April 2012. Audi had appointed Evercore Partners Inc. to look for possible options. Evercore valued the motorcycle marque at up to 1.5 billion Euros; which is 14-15 times its earnings before interest, taxes, depreciation and amortisation (EBITDA) of about EUR 100 million. Both VW and Ducati have declined to comment on the matter.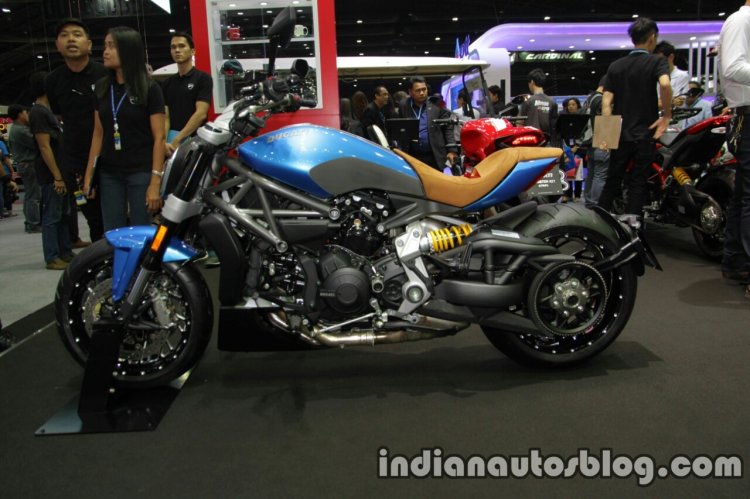 A number of companies lined up to acquire the prized Italian motorcycle maker. This included Edizione Holding, Bain Capital, Harley Davidson; and even Indian manufacturers like Eicher Motors, Hero MotoCorp and Bajaj Auto. As per sources familiar with the proceedings, Ducati had shortlisted five companies in July who were expected to make their final offers in October. However, after the board meeting on September 29th, it was decided that the bike brand will be staying with the German company.
[Source: Bloomberg]