Continuing its string of investments, the Volkswagen Group has announced that it will invest a total of 84.2 billion Euros (Rs 7.15 lakh crore) across the world before 2018. VW's Chinese joint ventures, which aren't consolidated and hence don't find presence in the group figure, will separately invest 18.2 billion Euros (Rs 1.55 lakh crore) within the same period in China alone.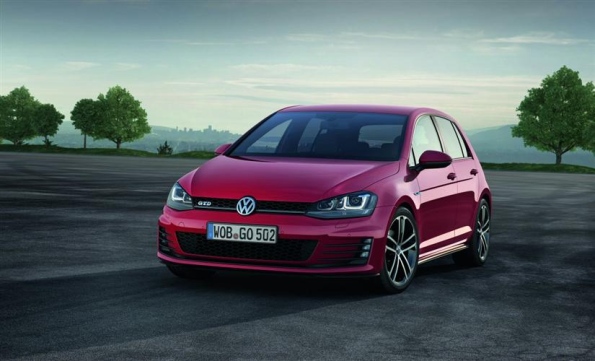 The head of VW's works council and a supervisory board member said that this investment comes as a positive signal, especially in the light of the difficult market environment. Meanwhile, VW's CEO Martin Winterkorn maintains that the company will continue to invest strongly in its innovation and technology leadership.
However, in contrast to Audi, which is looking to invest massively in fixed assets, VW said in a press release that the investment plan calls for a reduction in the average annual spending on property, plants and equipment to the tune of around 500 million Euros each year, as against its previous budget.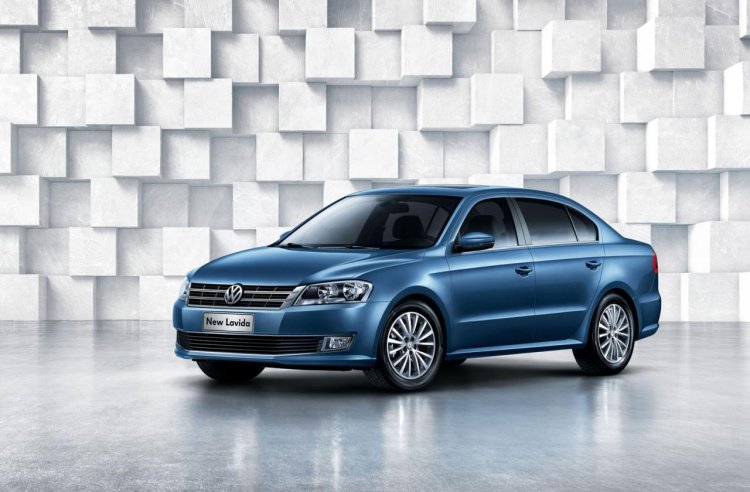 Another target that the German company has set itself is a 6 percent operating profit margin from its current 3.5 percent margin. Even though the company's operating profit for Q3 this year has risen 20 percent to reach 2.78 billion Euros, it expects to match 2012's operating profit of 11.5 billion Euros.
Volkswagen Group further strengthens innovation and technology leadership
[Can't see the press release? Head to SlideShare]