The German giant Volkswagen owns a lot of companies such as Audi, Skoda, Seat, Lamborghini, Porsche, Bentley and so on. Owning multiple brands means that your research cost on new products would be astronomically high. Thus, to keep cost low, multiple brands from the VW portfolio share platforms and components. But that's not enough.
With the launch of the new Audi A3, the German czar will kick start the biggest tech overhaul in its history. The Audi A3 will be the first of 40 models that will kick off VW Group's new strategy of using a standardized set of components, from steering columns to complete platforms, in cars manufactured by VW, Audi, Seat and Skoda.  The company hopes to lower cost by more than $6.5 billion a year.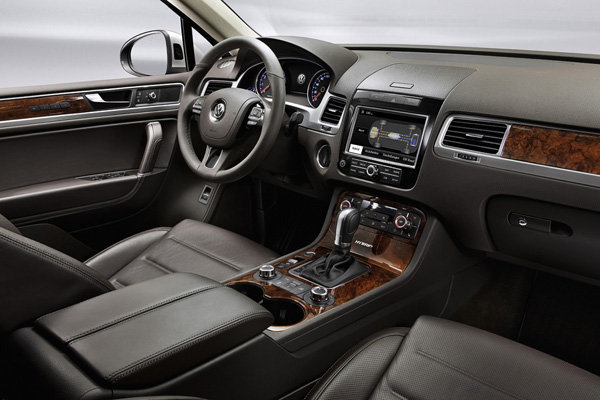 The idea will go a long was as VW plans to manufacturer as many as 3.5 million compact and mid-sized cars annually thus getting closer to its goal of becoming the world's biggest and most profitable group by 2018.
And they are not alone. BMW said it lowered the cost of building the new 3-Series sedan by 7-9 % by using components from the 1 Series compact and midsize 5 Series.
Next year, all the German factories owned by the group namely Wolfsburg, Zwickau and Ingolstadt will start the process. Adjusting assembly lines may cost VW between 50 million and 500 million euros per factory.
Though the situation may seems shiny and bright, parts sharing comes at its own risk.  If there is an accidental supply of defective parts, the plague will run through all four brands of the group resulting in massive recalls.
Source: AutoNews.com