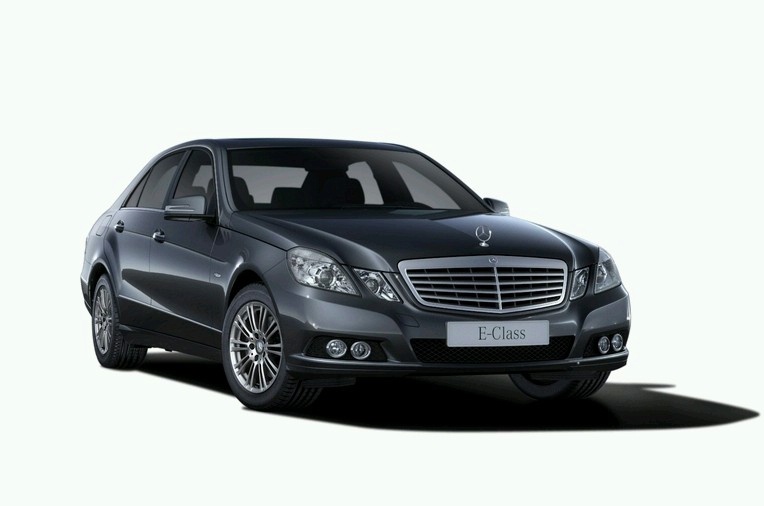 With the all new E-Class Mercedes debuting at Detroit, the work might have just got a bit harder at BMW and Audi with their next gen 5 and A6. Much more when you consider these two videos which have just surfaced online. If you want to have an idea about how this car looks while rolling down the road, then just watch the videos below. Also remember that this car will be coming to India soon after the RHD version goes on sale.
Click here for more information on the 2010 E-Class
IAB Comment - Bring it on Mercedes! Its such a scorcher with those looks and the three pointed star has done justice to the E-Class brand.
Source : EGMCartech