The Vespa VX 125, a richer equipped version of the LX 125 automatic scooter has been launched in India at Rs. 71,380 (ex-showroom Delhi).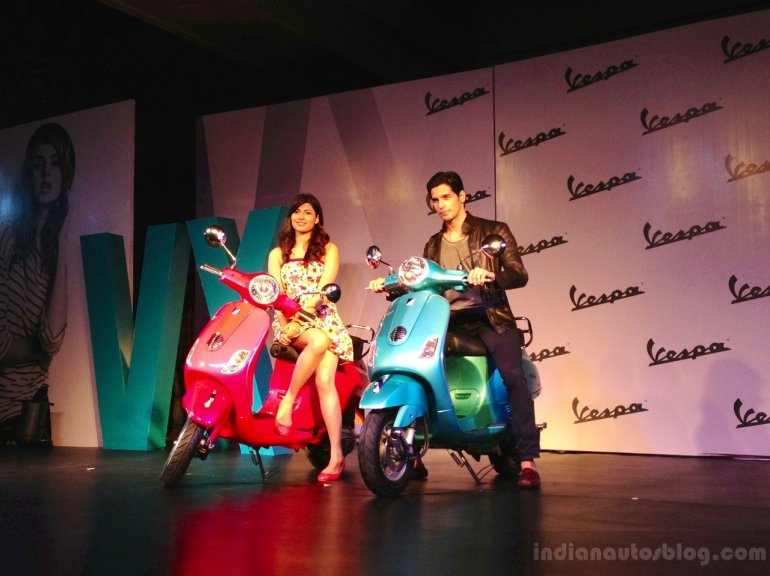 Piaggio has been catering to a niche segment of the fast growing Indian scooter space with its Vespa LX 125 and the VX variant expands the lineup. The lifestyle retro scooter keeps the design and basic hardware intact but offers more features.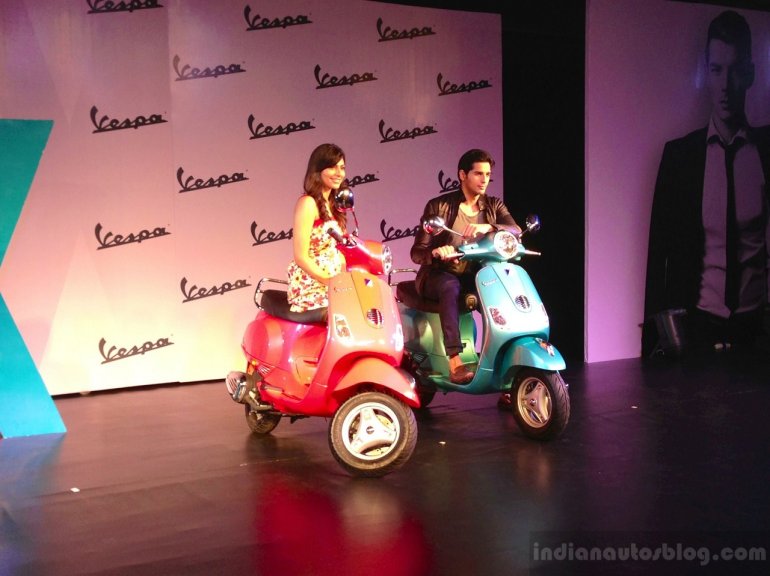 The VX 125 comes with a 200mm front disc brake, tubeless MRF Zapper tires, a glossy paint job with two new color options - Vibrant Rosa and Metallic Green (the black and maroon color options of the LX 125 have been discontinued due to poor demand), a new pillion grab rail and beige seat (available only in Rosso Dragon and Midnight Blue body colors).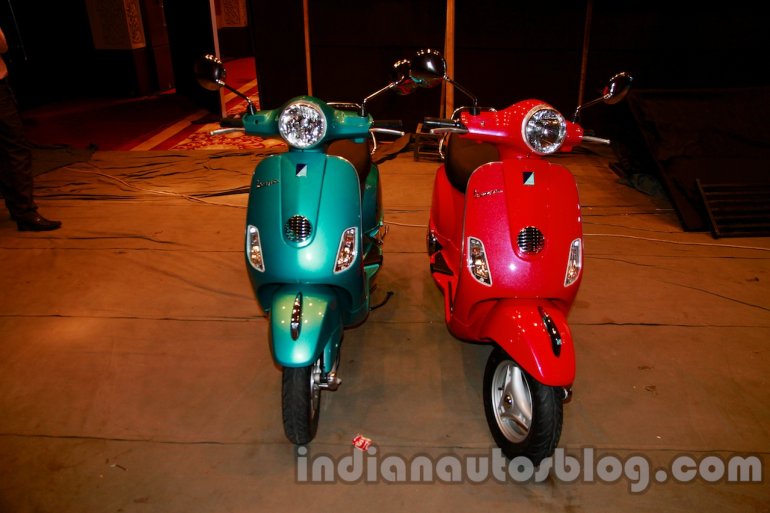 The 125cc 3-valve single cylinder four stroke engine is the same as the LX 125. The power house generates 10PS and 10.06 Nm of torque and it drives the wheel via a CVT transmission. The scooter has a fuel tank capacity of 8 litres which, according to Vespa, would offer a range of over 400km.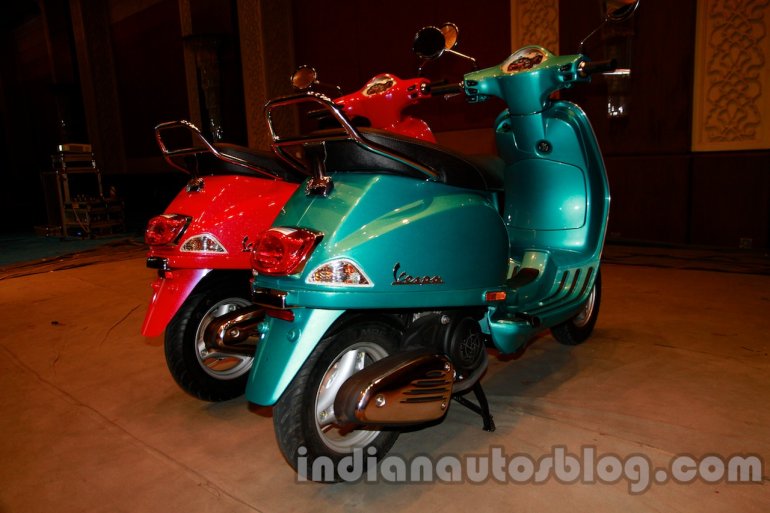 The rigid steel monocoque and the single sided front and rear suspension systems are the same too. The scooter comes with three spoke alloy wheels.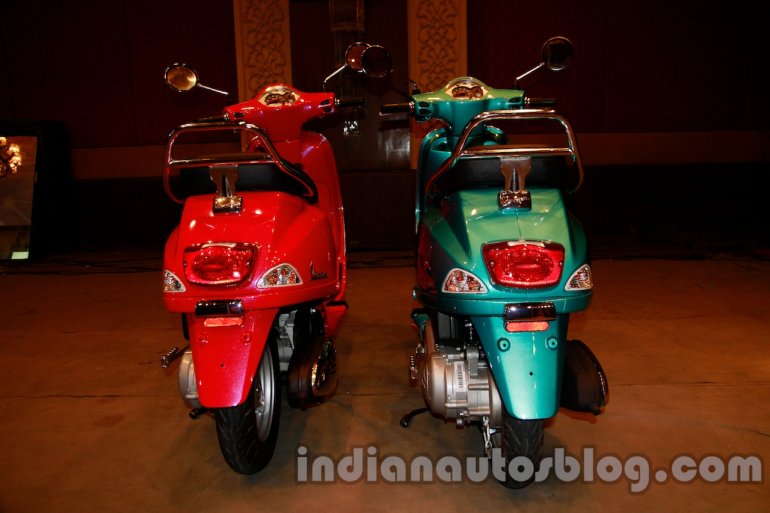 The stylish VX 125 is aimed at young urban dwellers who would appreciate its classic retro appeal and the front disc brake.
Head to Page 2 for a detailed image gallery and Page 3 for walkaround video.
2014 Vespa VX 125 Image Gallery
Head to Page 3 for walkaround video.
Vespa VX 125 Walkaround Video
[Can't watch the video? Head to Youtube]