Made in China products feature in our everyday lives. Be it your phone, laptop or any other digital device, either as a whole or in parts, is manufactured China. The tag is slowly appearing on our vehicles too.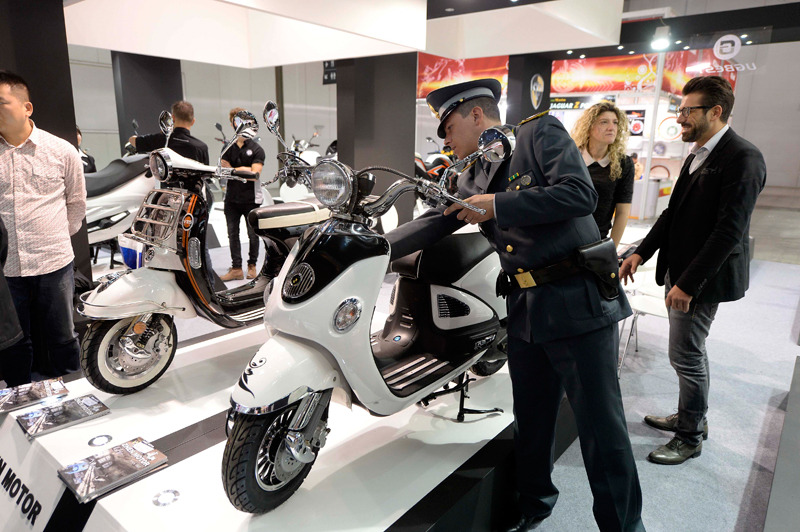 In India we have the Chevrolet Sail twins, Premier Rio, Enjoy MPV and Force One, which originally are Chinese products or designs. While some Chinese manufacturers make efforts to produce original designs and technology, there are many companies which imitate ideas from the big brands and show them as their own.
One such case came to light at the 2013 EICMA, where a few two wheeler manufacturers from China showcased imitations of Piaggio's Vespa scooters. Around 11 scooters showcased by 7 different Chinese exhibitors were confiscated by the Mobile Unit of the Rho division of the Guardia di Finanza. Guardia di Finanza is the Italian military police corps responsible for financial law enforcement. Vehicles were seized after determining that they breached the exclusive Piaggio Group rights constituted by the three-dimensional trademark registered by Piaggio. The right plays a role in protecting the shape of Vespa products.