The Vespa 946 scooter which was launched internationally earlier this year is India bound.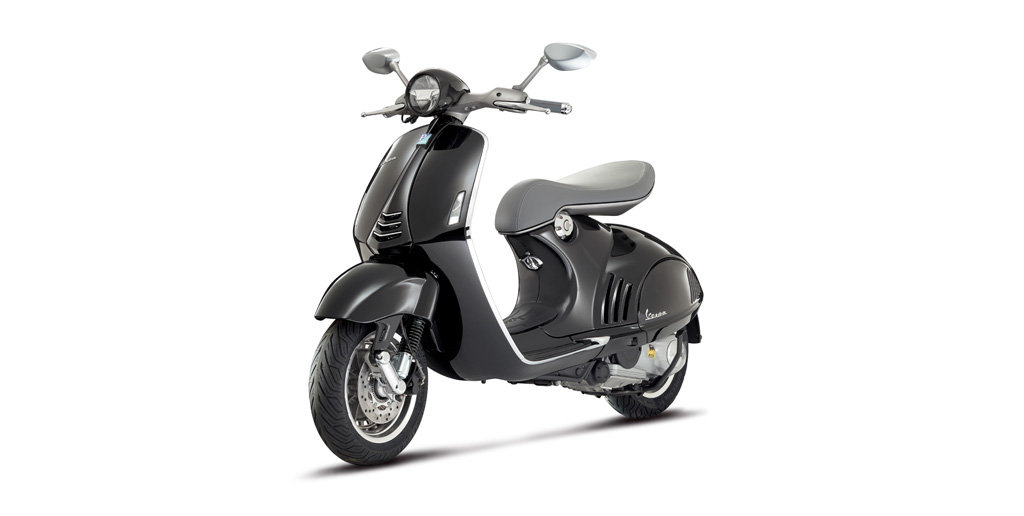 The 946 packs in modern elements without eschewing the retro scooter styling. The scooter looks classy and the attentional to detail is simply stunning! Did we tell you that the scooter is completely handmade and will have a limited annual production?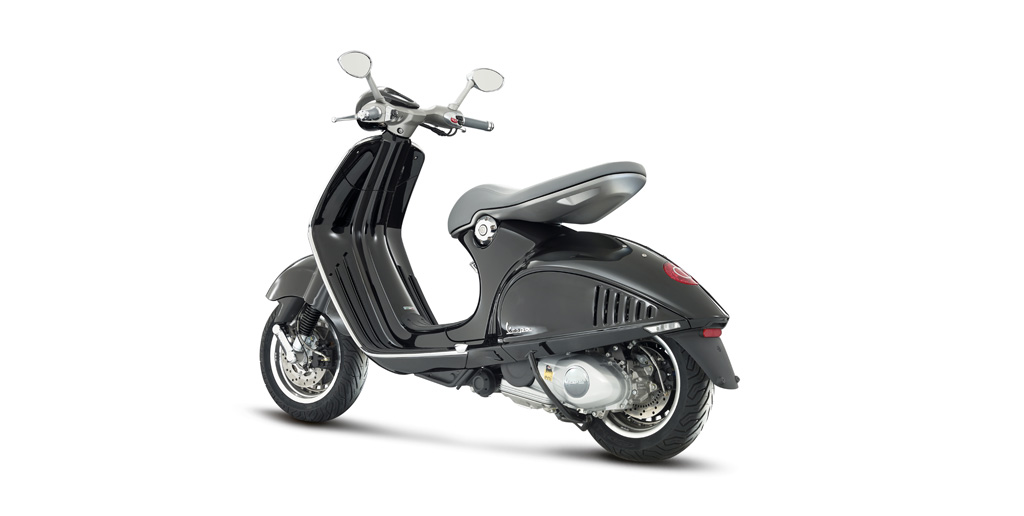 Some of the striking features are the floating pillion seat and digital instrument console. The overall shape of the scooter remains true to the original design of the MP6 Vespa prototype. The name 946 comes from Vespa's year of production commencement (1946).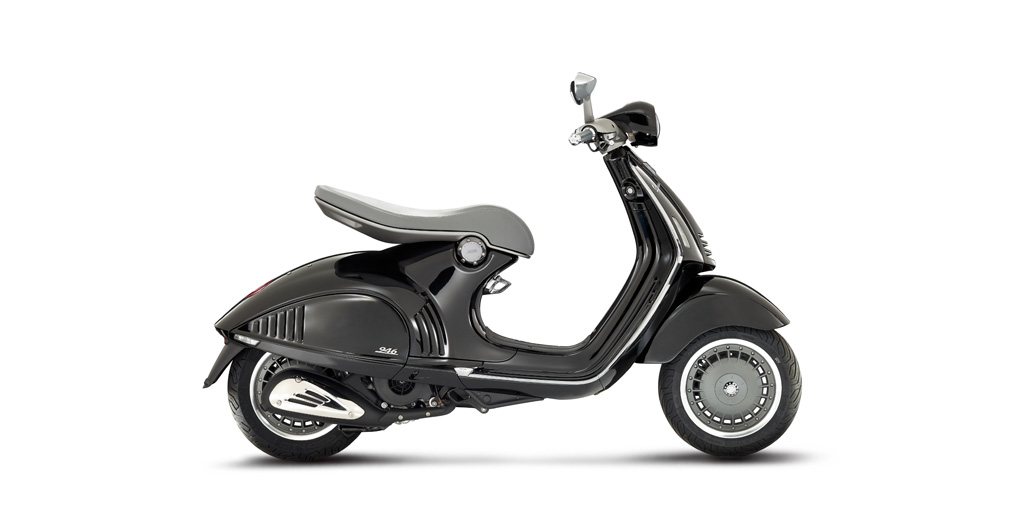 Marketed as a pure lifestyle product, the Vespa 946 will be here by the end of this year. Speaking to the media, Mr. Ravi Chopra, Chairman and MD of Piaggio Vehicles Private Ltd said -
The product is undergoing the homologation process under ARAI and this may take at least 3-4 months. Hopefully, it will be available from the fourth quarter of the current financial year.
The Vespa 946 is filled up to the brim with technology. The automatic scooter is powered by a 3V fuel injected 125cc single cylinder engine. And that is not all, the sexy scooter offers ABS, traction control, disc brakes at both front and rear and meaty tires.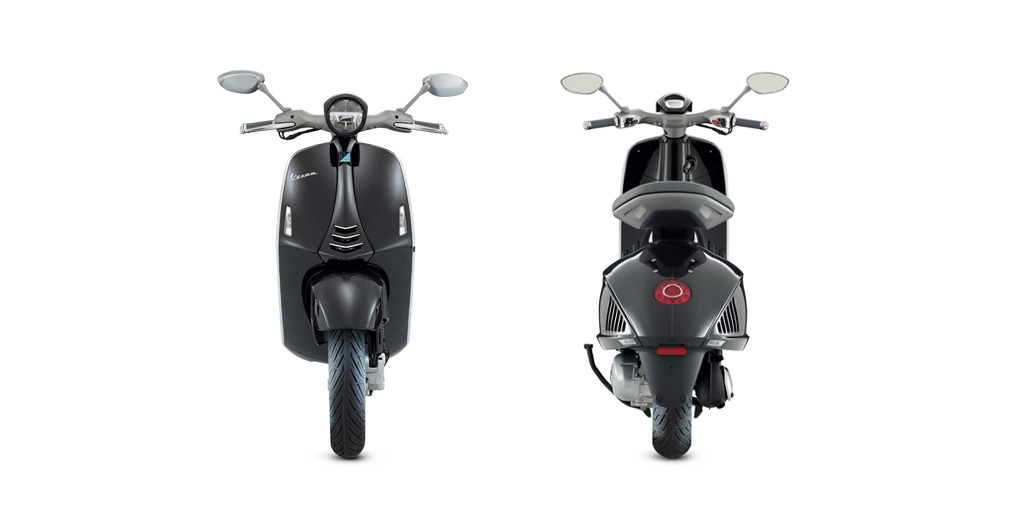 The 946 has to be ordered online and one can chose to customize his/her scooter with various accessories. We also hear that Vespa can engrave the customer's name, his birthday or the date of manufacturing on the scooter! Black and white will be the only color options.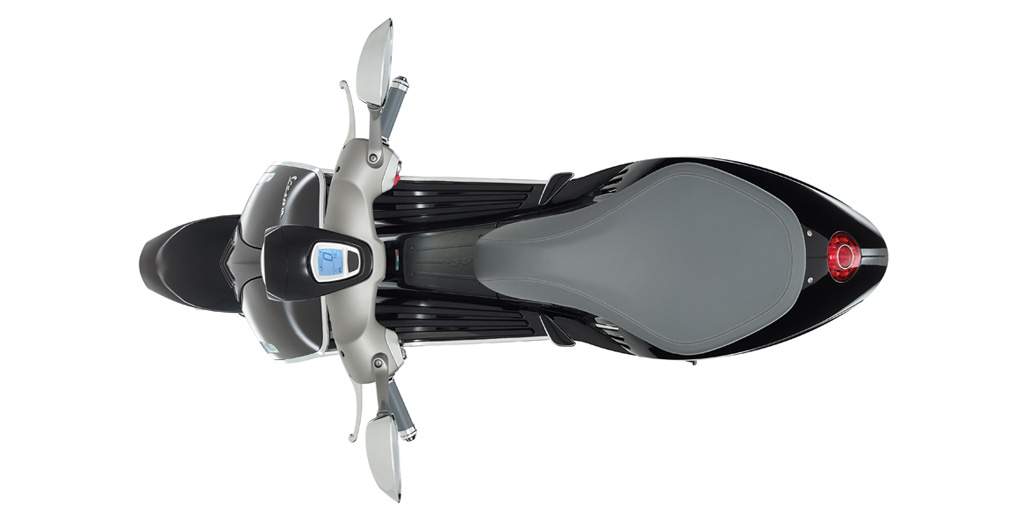 The craftsmanship, technology and exclusivity doesn't come cheap. Vespa 946 is a collector's item no doubt, but how much do you think they can charge for it?