Monetary penalty of INR 5 lakhs for each car recalled.
Amidst the noise about safety norms in Indian cars, the central government has come out with a draft policy on vehicle recalls that has further infuriated manufacturers. Almost all major OEMs have come out in opposition of the policy issued earlier this week.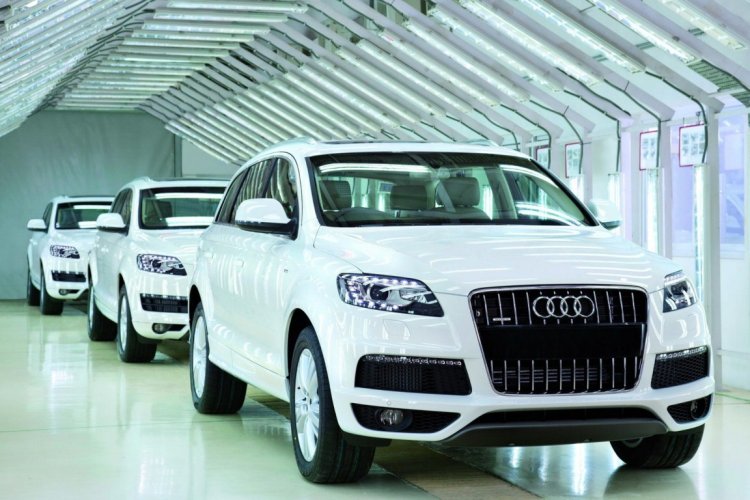 The Draft Road Transport and Safety Bill has been termed as "arbitrary" and unnecessary by manufacturers. On the issue of vehicle recall, which is voluntary as of now, the draft calls for a mandatory recall if 100 customers complain about a particular defect in the vehicle. A defect, according to the policy, is one that has the potential to harm driver or passenger or other road users or lend the vehicle unusable.
Commenting on the arbitrariness of the number of complaints, Jnaneswar Sen, senior VP of Honda Cars India, said that it isn't feasible to have such an arbitrary number to issue a vehicle recall.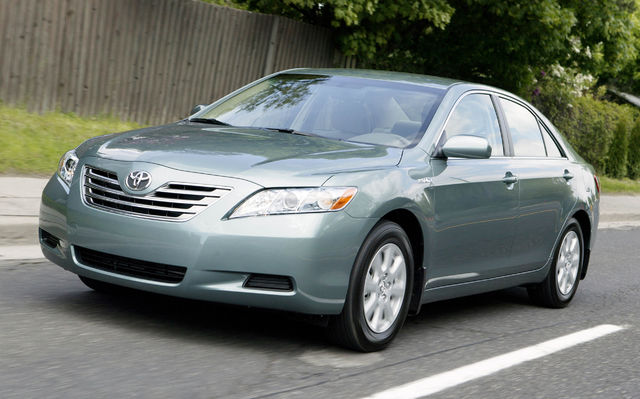 Tata Motors has been reported as commenting that the threshold should be decided on a case-by-case basis. Amidst other measures, the policy also calls for a monetary penalty of Rs 5 lakh for each unit of vehicle eventually recalled.
Also read: Nissan India recalls Micra and Sunny for airbag defect
Almost all major manufacturers in India have issued recalls, including one of the recent ones by Audi India.
[Source - Economic Times]