Google has released the list of top searches this year and Tesla Motors appears at the top for the most searched car brand in United States of America.
The all-electric car maker had to compete with brands like Bugatti, Mini, Ford and Jeep which were among the top five most popular car brand searches on Google.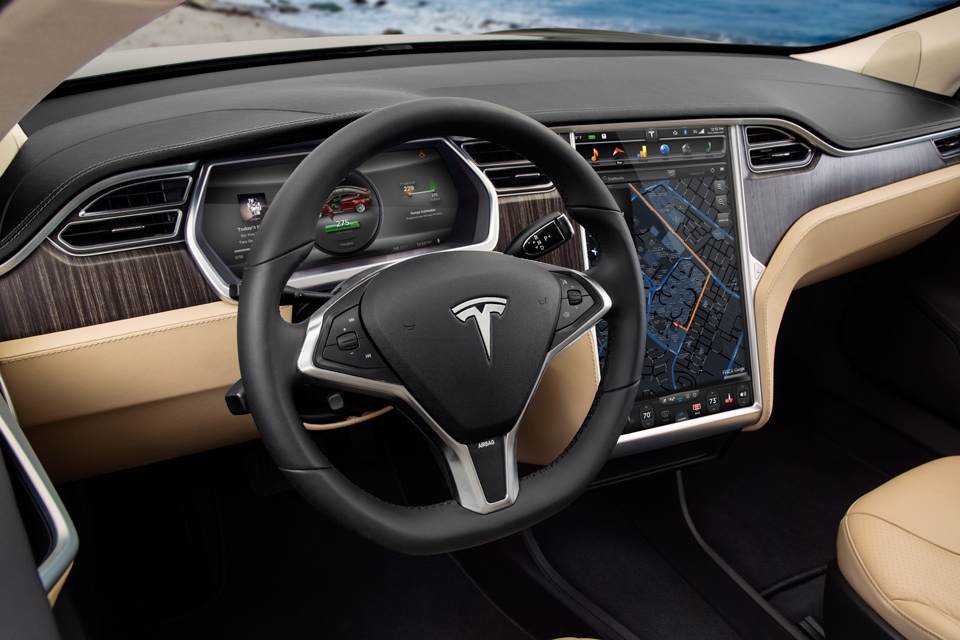 According to the Google counting arithmetic, California ranked as the most Tesla-interested state, while places in the interiors like North and South Dakota and Wyoming were the least. After California, the states of Washington and New Jersey were the next most interested in the brand.
When it came to cities, the West Coast and Northeast took most interest in Tesla Motors. Chicago, Minneapolis and Detroit down to Austin and Miami also appeared on the search list. These regions match where Tesla has planted or will plant its supercharger stations.
It also has to be noted that some of the searches were from curious people who were interested in the news of the Model S fires and the NHTSA pending investigation. This means that the concept of "bad publicity is still publicity" worked in Tesla's favor to push it to the top of the Google search list.
[Source - InAutoNews]