Will be launched post the mid-cycle change.
The Ford EcoSport has long been rumoured to be heading to USA. Spy shots emerged of engineering mules being road-tested on U.S. soil a month after it was introduced in the first market (Brazil). The car was spotted in the country again last year and that once again fueled U.S. launch speculations. While speculations, logically, were that the USA version will be made in Brazil, an Economic Times report suggests that the Ford EcoSport for the U.S. market will be made by the company's Indian subsidiary. The sub-compact crossover is offered with a variety of naturally aspirated and turbocharged engines with displacements ranging from 1.0- to 2.0-litre, with both petrol and diesel power. The plant in Chennai currently exports EcoSport to countries in Asia, Africa, Middle East, Latin America and Europe.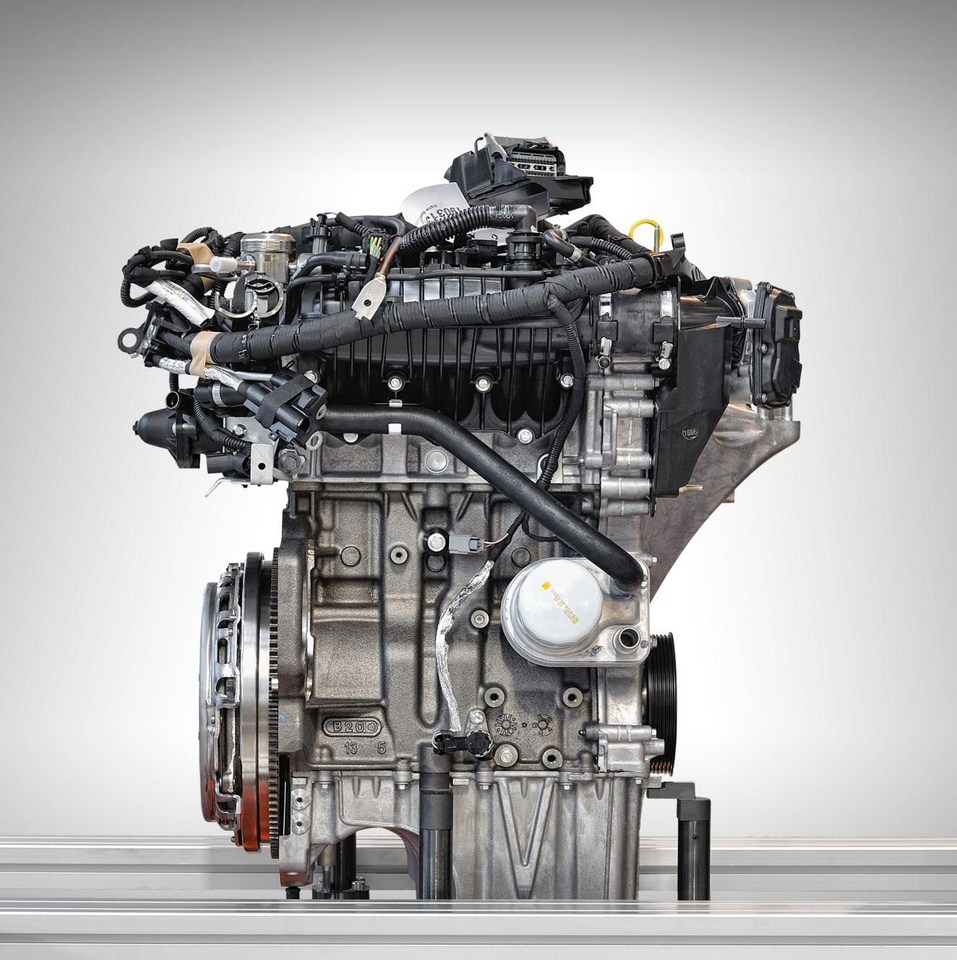 Also Read: 2017 Ford EcoSport (facelift) starts testing, interior revealed
The USA-spec version shipped from India may be offered only with the 1.0-litre EcoBoost turbocharged three-cylinder petrol engine that produces 123 hp and 125 lb.-ft. (167 Nm) of torque in the Ford Fiesta. The maximum power and torque may be bumped up to around 140 hp and 140 lb.-ft. (190 Nm) to get the car on par with the Chevrolet Trax, Honda HR-V and the Fiat 500X.
Note that Ford India is already exporting the EcoSport to North American countries like Nicaragua, Guatemala and Honduras.
[Source: Economic Times]