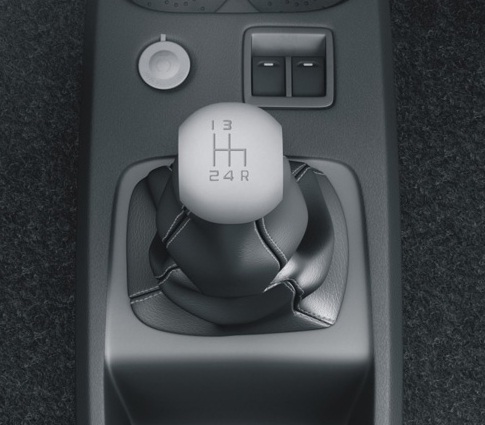 Tata Motors, Economic Times reports, is working on an upmarket version of the Tata Nano. The Nano reached monthly sales of 9,000 units earlier this year, but numbers tapered off to 509 last month.
To drive up sales and increase consumer interest, Tata Motors is working on an upgraded Nano. While the upgraded Nanos are not all-new cars, it remains to be seen if they will sell as higher variants alongside the current three offerings, or will replace them.
Tata will make the Nano's basic interior stylish. It also intends to provide a 5-speed transmission that will be capable of taking the Nano to higher speeds while marginally improving fuel economy. Power steering will be supplemented to make it easier to drive inside the city.
There is still no clarity on larger displacement variants, though a 2-cylinder CRDI diesel is certainly coming out in the future. These upgrades are a welcome sign, bit it leaves a lot to be desired -
IAB's wish list to make the Tata Nano a better car
1) Suspension needs to be softer
2) Fatter tires will greatly improve ride
3) Driver seat can be made thicker to increase comfort over long distances
4) Sound deadening needs to be better
5) Disc brakes will increase driver confidence and helps in wet conditions
6) Gear ratios need to be altered so that down-shifting isn't necessary every time brakes are applied inside the city
7) The RPM limiter needs to be set a little higher
8) Music system on the top-end model will appeal to a lot of buyers and cuts off road noise
9) Tail gate needs to lift up for easy access to luggage compartment
10) Rear view mirror on the left is an important safety feature, and needs to be present on the top-end model