The UK car market has registered its biggest growth in sales in 2013 since the financial crisis of 2008. Sales for 2013 closed at 2,264,737 units, up by a hefty 10.8 percent over 2012. It's good news for the Brits even as major European markets like France, Germany and Italy registered a drop in sales of 7.9 percent, 4.1 percent and 7.7 percent respectively.
Currently, cars that are exported to the UK from India include the Renault Duster (branded as the Dacia Duster), Nissan Micra, Suzuki A-Star (branded as Suzuki Alto) and the Ford Ecosport.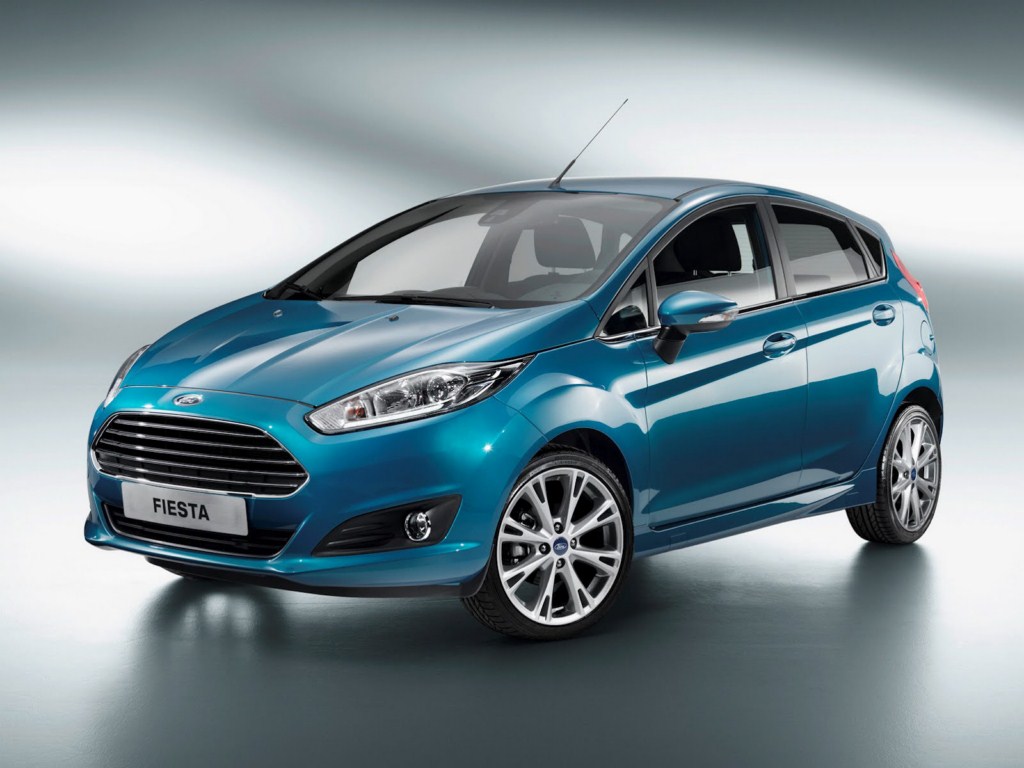 A mild 2.1 percent growth was registered in Spain after the government extended its scrappage scheme from its initial budget layout of 150 million Euros to add another 70 million Euros. This boosted sales after four years of continuous fall in sales. As per the scheme, the Spanish government gave 2,000 Euros to everyone who scrapped their old car and bought a new one.
In the UK, petrol cars registered a slight upswing as the percentage of petrol cars bought in 2013 stood at 48.8 percent, compared to the 45.6 percent for 2012. Hybrid and plug-in electric cars rose by a massive 20.5 percent with sales standing at 32,715 units. Still, that is just 1.5 percent of the overall market.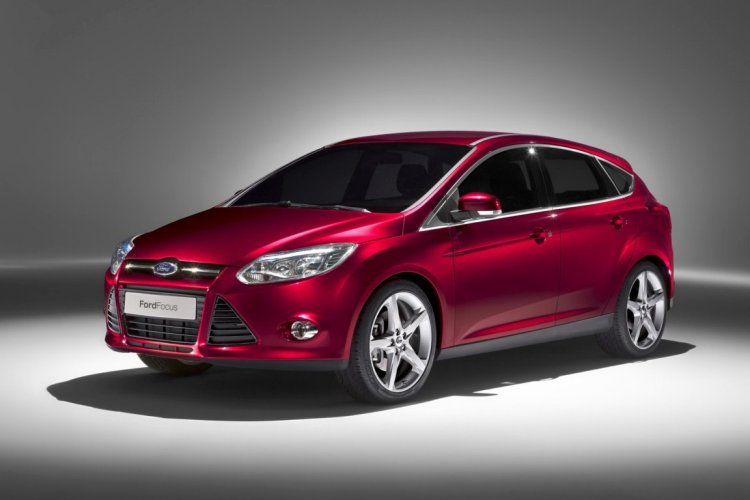 Ford's Fiesta was the most bought car in Britain in 2013, followed by the Ford Focus. The British bought 121,299 units of the Fiesta in 2013. The Vauxhall Astra and Corsa, VW Golf and Polo followed by the BMW 1 Series and the 3 Series. The outgoing Nissan Qashqai, soon to be replaced by a newer version, was the 10th best selling car in the UK for 2013.