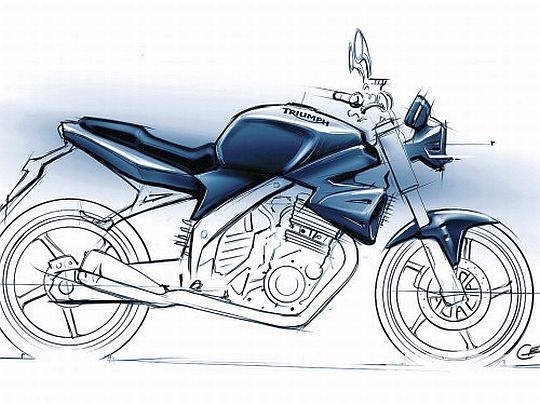 Triumph could launch a locally produced 250cc bike in 2014
The Indian 200-250cc segment is on fire! Triumph Motorcyles is setting its eyes on a twin cylinder 250cc bike. And guess what, it could be locally produced! Piaggio to expand LX125 lineup by launching new variants
The Vespa LX125 could spawn new variants, one could have disc brake while other will be a sportier version, says Mr. Ravi Chopra, Chairman and MD of PVPL.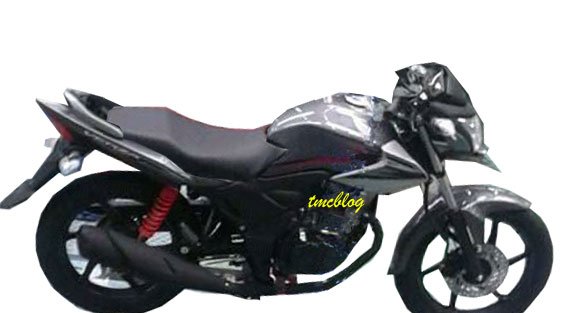 Will the Honda Unicorn Dazzler evolve like this Verza 150 caught in Indonesia?
The Honda Unicorn Dazzler's cousin, waiting to break into the Indonesian market, was caught during a commercial shoot. Do you think the looks of the bike could be incorporated into the Dazzler if Honda plans to update or relaunch it?