The Pagani Huayra, Bugatti Veyron and the Lamborghini Aventador will have another thing in common (their first commonality is that I can afford neither of them!) very soon. All these three hyper/super cars will be featured in the next Transformers movie.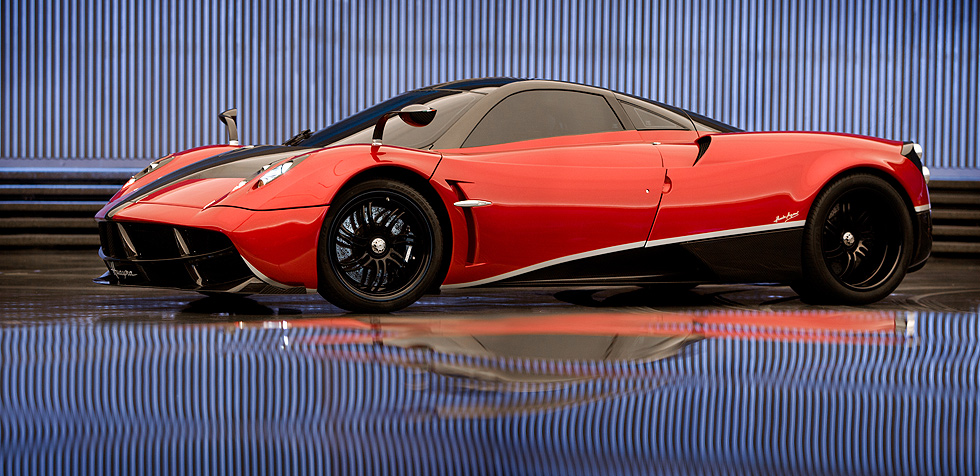 Transformers 4, the next addition to the series, will see these cars transforming from their sleek carbon/titanium/aluminium body shells to angry robots.
And while we're calling it Transformers 4, the films director, Michael Bay has announced that the name of the movie has not yet been finalized. He promises to keep us updated on the movie.
Bay has however, confirmed that all these cars would be featured in the movie.
[Source - Michael Bay's Website]