None of the three are serious contenders for the top 3 spots in India.
Toyota has kept up its date with the number 1 selling brand in the world with sales for the first three quarters of the present calendar year standing at 7.615 million units. This figure represents a growth of almost 3 percent from the previous year.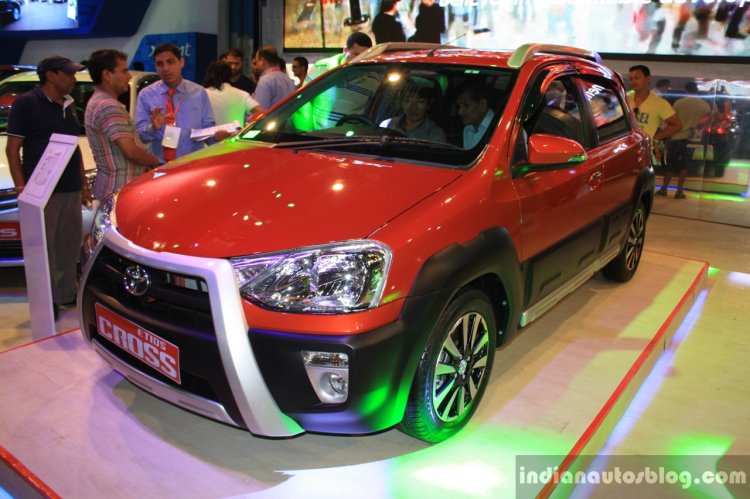 In second place, as reported earlier, is Volkswagen with 7.40 million units and third is General Motors at 7.372 million units. Interestingly, at the half-year mark, GM and Volkswagen were in 2nd and 3rd places respectively. Toyota had led the half-yearly numbers at 5.1 million units.
While the three brands battle it out on the global stage, the Indian scene doesn't look too great for the leaders this year. The newly launched Toyota Etios Cross hasn't helped Toyota push the numbers as sales for the last quarter in India stood at 35,688 units.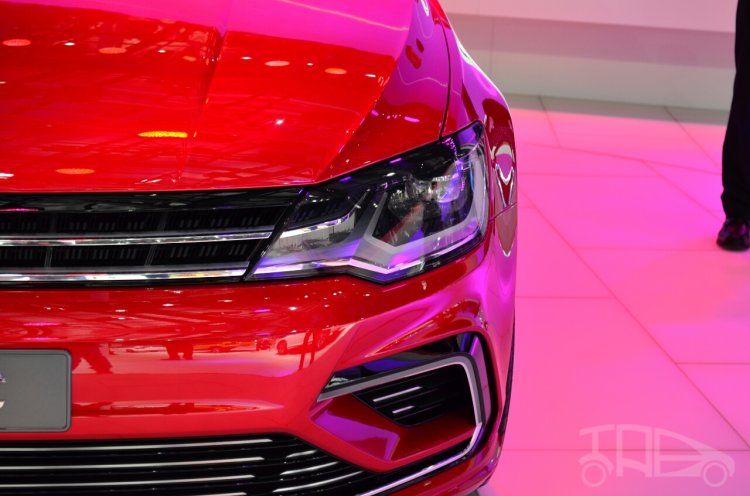 From January to September 2014 in India, the same period at which global sales stood at 7.615 million units, the company sold 96,282 units. The scene is worse for Volkswagen. The German brand has sold 31,630 units from January 2014 till the end of September 2014, of which almost a third, 11,505 units, came in the July-September quarter on the back of the launch of the new Polo.
General Motors, on the other hand, represented only by Chevrolet in India, sold 72,821 units for the first 9 months this year.
[Source - The Economic Times]