Will source technology from Mazda via the newly forged partnership.
A source close to Toyota told Motoring that the company is working on a Prius-based SUV, which will further widen the Prius family to reach new audience. It will source the engine and other technologies from Mazda, as the two Japanese companies have struck a partnership to share their respective leading features.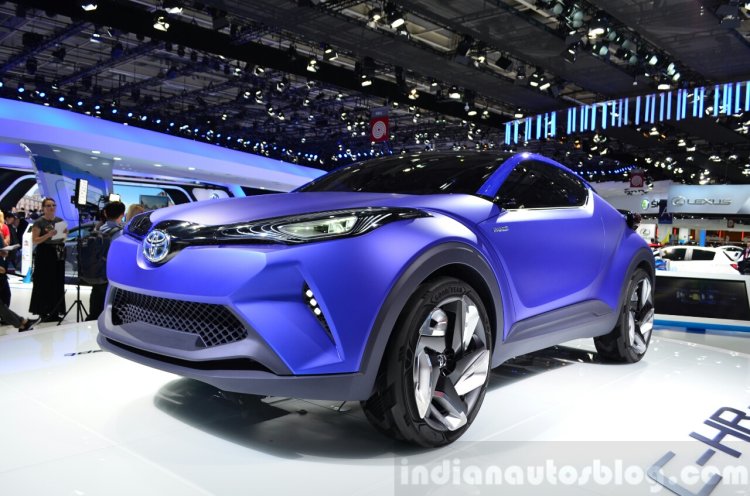 Other than the Prius SUV, the partnership will also spawn Mazda's first ever electric vehicle, so as to meet strict Zero Emission Vehicle (ZEV) regulations in the state of California. The basic design is expected look like a BMW i3, but draped with Mazda's elements.
The Toyota Prius SUV will source the 1.5-liter SkyActiv diesel engine from the Mazda CX-3, which is then paired to electric motor(s), essentially making it a diesel hybrid power train. The company believes that the SkyActiv diesel unit delivers a beefy low-end torque (270 Nm in the Mazda CX-3), which is not available in other members of the Prius family.
Although no power figures have been reported, it is expected to do well over 800 km on a single tank of fuel. Toyota could also offer a diesel-only SUV powered by the same 1.5 SkyActiv unit that will be sold in European markets.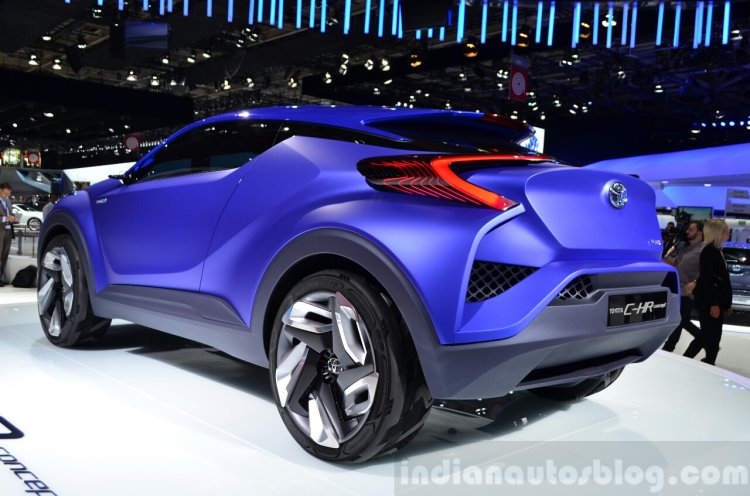 Also Read: 2016 Toyota Land Cruiser (facelift) fully revealed in new images
It is likely to draw design inspiration from the Toyota C-HR Concept unveiled at the 2014 Paris Motor Show. Given the rise in demand for crossovers and SUVs, it comes as no surprise that Toyota is working on such a body style bearing a Prius badge.
Toyota C-HR Concept - Image Gallery
[Source: Motoring]