Toyota's new internal-combustion engines are called "Dynamic Force Engines", and the first of them is available in the 2018 Toyota Camry. Toyota will introduce more engines with "Dynamic Force" tech, it has emerged. The company plans to offer them in vehicles other than cars, including trucks and UVs.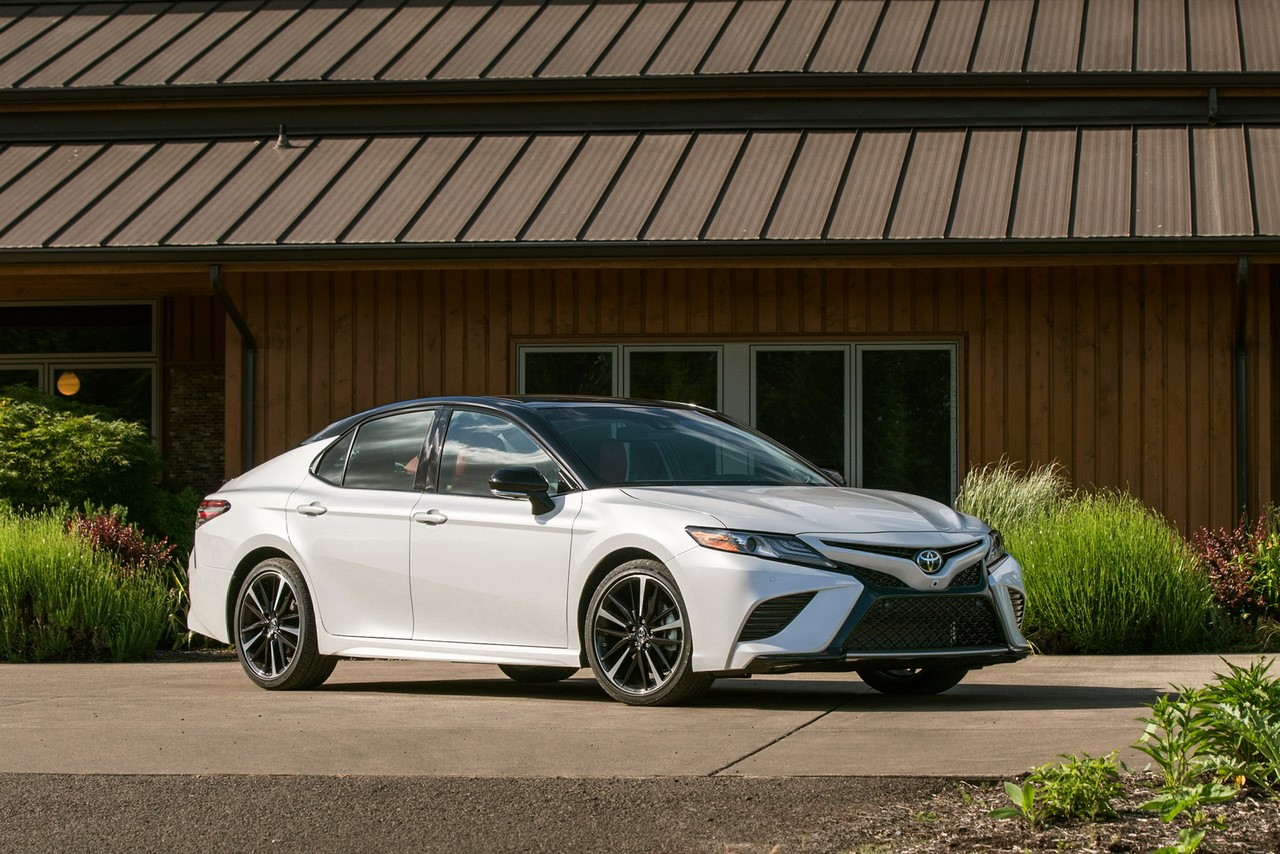 The development was revealed to Automotive News, by Ben Schlimme, Executive Program Manager, Toyota Motor North America (Advanced Planning & Research). "Dynamic Force is not solely aimed at the 2.5-liter engine," Mr Schlimme said. "We are working to bring it to other segments (including trucks & UVs)," he added.
While close competitors like Honda and Volkswagen are embracing the shift towards turbocharged engines, Toyota has a plan of its own. The 2018 Toyota Camry is available with the all-new 2.5-litre naturally aspirated engine, which produces up to 206 hp and up to 186 lb.-ft. (252.18 Nm) of torque. Instead of using turbochargers, Toyota engineers worked on the cooling, exhaust flow and friction reduction, and enhanced the intake system. The result is that the 2.5L naturally aspirated petrol engine has an impressive thermal efficiency rate of 40%.
The engine's intake system is the highlight of the Dynamic Force tech. The engineers have changed the intake valve's angle, made the angle between the intake and exhaust valve wider and have used modified pistons and laser cladded valve seats. Thus, the air/fuel mixture moves into the cylinder in a swirling motion. The swirl improves combustion, and a result, the power output increases and the emissions lower.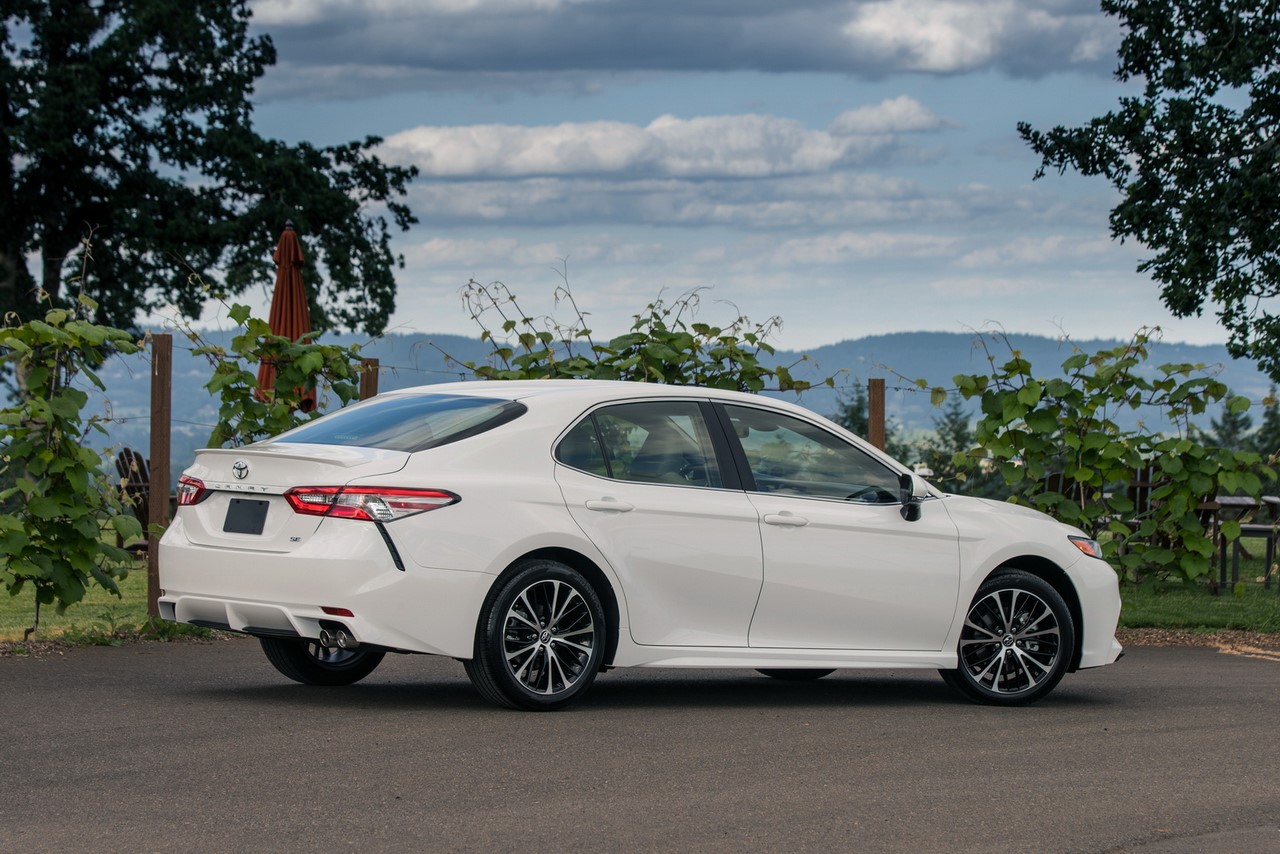 Also See: New spy shots reveal interior specifics of the 2018 Toyota Prado
Toyota has developed V6 and V8 engines using the Dynamic Force tech, but they are in the concept form. While the report has no mention of this, it is natural to expect the production version of the Dynamic Force V6 engine in the 2019 Toyota Avalon due next year.
[Source: Automotive News]