With the rising fuel costs and the government's push for cleaner mobility, automakers like Toyota have been contemplating the use of newer options such as electrics, CNG and fuel-cell powered vehicles. Now Toyota Kirloskar Motor has indicated that it is planning to import the Toyota Mirai FCV to India for a feasibility study.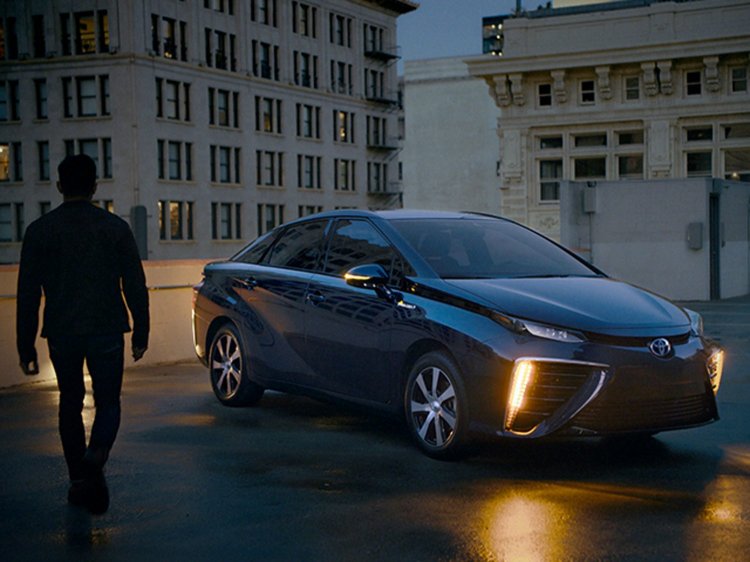 "Toyota is one of the few automakers which has commercialized hydrogen cars, which are now available in Japan, the USA and Dubai. We are trying to bring a car as a pilot in India." said Toyota Kirloskar Motor's Deputy Managing Director, N Raja, in an interview with Autocar Professional recently.
For the uninitiated, the Toyota Mirai is based on the Toyota FCV-R (Fuel Cell Vehicle) concept car which was showcased at the 2011 Tokyo Motor Show. Later, the Toyota FCV (Fuel Cell Vehicle) concept car was revealed at the 2013 Tokyo Motor Show which was considered its pre-production version. The Toyota Mirai was unveiled in its full glory back in November 2014 at the annual Los Angeles Auto Show. Soon after that it hit the Japanese market, in December 2014, while the US launch took place in August 2015. In India, it was showcased at Auto Expo 2016.
The Mirai is the only FCV offered by Toyota. The first-gen model is almost 5 years old now and is reaching the end of its life cycle. It is said to be replaced by the second-gen model next year. The feasibility study in India will likely only be conducted with the first-gen model, and the same could be displayed at Auto Expo 2020. If things go according to the plan, the company might launch the second-gen Mirai FCV directly in India. However, considering the exorbitant costing of the car and India's steep import tariffs, it is unlikely that TKM would find it suitable for the country.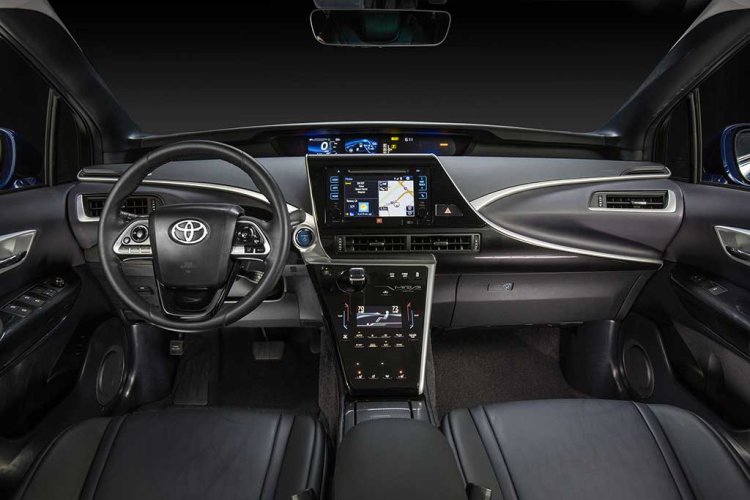 Also Read: 2019 Toyota Fortuner TRD Celebratory Edition launched in India at INR 33.85 lakh
The Toyota Mirai's hydrogen fuel stack uses solid polymer electrolytes and comprises 370 cells connected together in series form. It churns out 114 kW (153 hp). The car's power control unit sources electricity from the fuel stack and transmits it to the electric motor. This is a permanent magnet, synchronous type motor.
[Source: Autocar Professional]