Will target highly competitive entry-level segments.
In an interview with Reuters, Kyoichi Tanada, Toyota's CEO, AMEA region, expressed his interest in introducing the Daihatsu brand in India to compete in entry-level segments.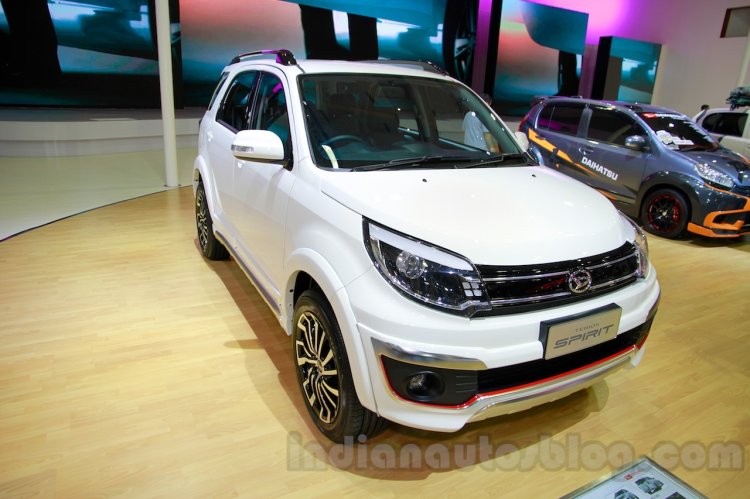 Mr Tanada said:
To fight in the small car market we need more support from Daihatsu ... Toyota by ourselves cannot develop it. In a market like India there is still need for small cars. As soon as possible I would like to introduce that small car.
Given that Toyota has not been able to achieve success in the entry-level car market with the Etios and Etios Liva, the company will focus on premium segments. However, in order to achieve their ambition of reaching 10 percent market share by 2025, the world's largest car manufacturer needs to tap the entry level segments, which account for a significant portion of the Indian automotive market.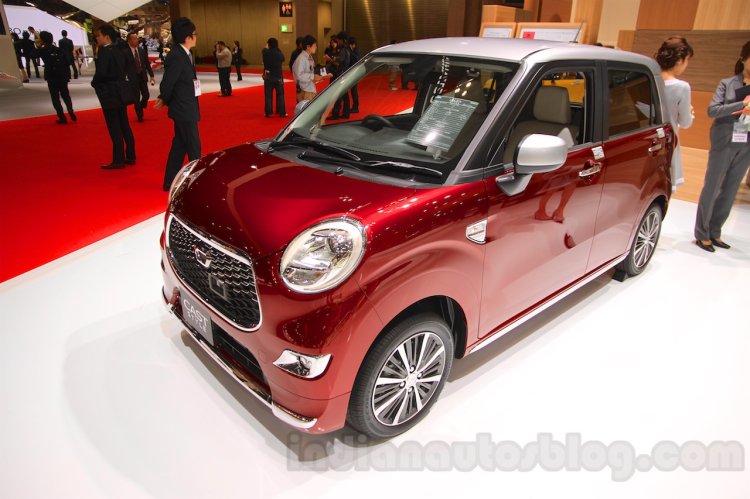 Also Read: Daihatsu Copen Cero, Move Custom, Tanto Welcome Seat
Rather than building a new plant altogether, Toyota will propose Daihatsu to use part of TKM's manufacturing plant in Karnataka to build vehicles, according to Mr Tanada. Toyota can spare about half, or 100,000 units a year, of manufacturing capacity to Daihatsu.
At the moment it's unclear if such a move will turn the tables for Toyota. Nissan had employed a similar strategy by introducing the low-cost Datsun brand in India, featuring a range of budget-oriented hatchbacks and MPVs. However, Datsun has still not managed to garner strong sales figures as hoped by Nissan.
[Source: ET Auto]