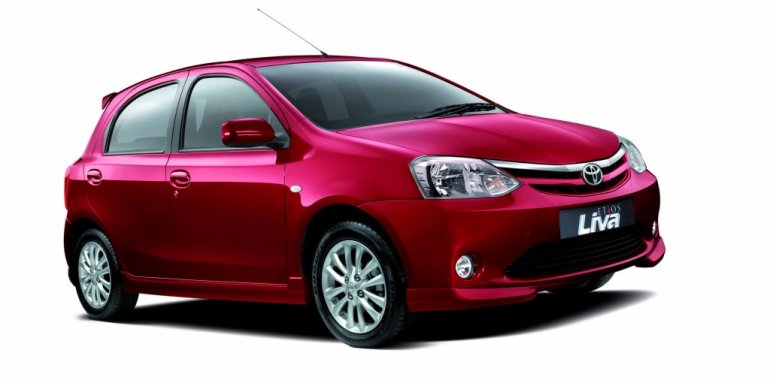 The government's policy of subsidizing diesel is creating an imbalance in the car market and increasing the demand for diesel cars.
Cost of running petrol cars are increasing with every hike, shooing away the prospective buyers. Per kilometer cost of running a diesel car is almost half that of petrol in today's scenario.
Hiroshi Nakagawa, Managing Director of Toyota Kirloskar Motor -
This is not healthy. We expect the government to take some action
Toyota officials are in talks to setup a diesel engine manufacturing plant in India, though nothing has been finalized yet.
Recently, the company had to make price revisions on its products in order to compensate the fall in the Indian currency and with the government considering to levy an additional duty on diesel cars, the company is starting to feel the pinch.
[Source: TimesOfIndia.com]